Thankfully the extended transition period has resulted in some actual planning as opposed to last year's largely unmitigated chaos but, as Brexit day lurches closer and closer, here are five immediate things to consider...
---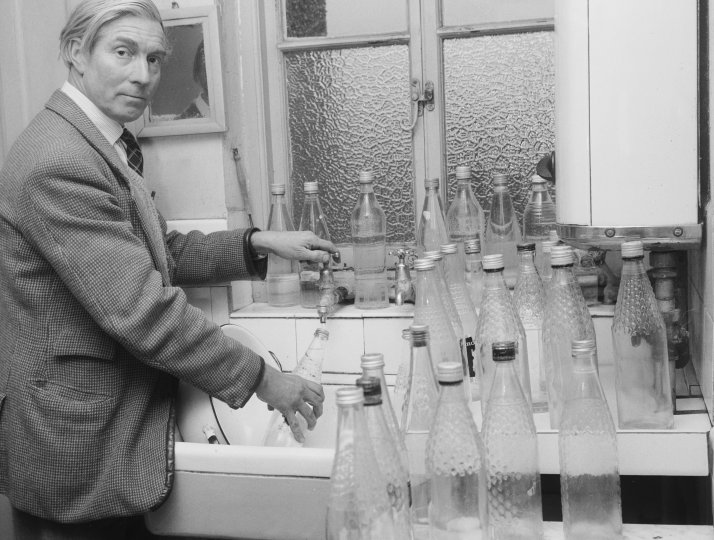 Disruption to water supplies is considered very unlikely as companies have been stockpiling less volatile treatment chemicals for years now, with the risk slightly higher in soft water areas due to potential pressures on sodium hypochlorite supply. Any problems will, in all probability, be localised and short term.
Verdict: It's always good advice to have a small stash of bottled water to hand. Whether it's Brexit related or simply a bust pipe, being without mains water is no fun for anyone.
---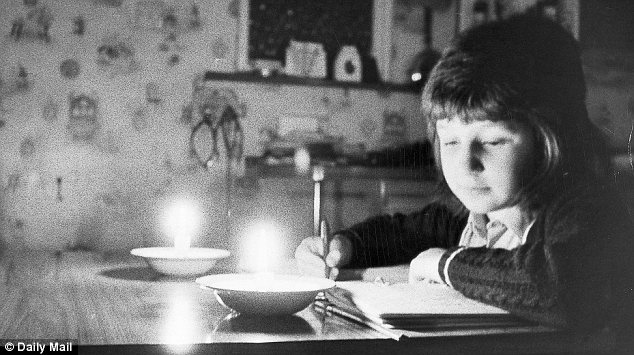 You'll be glad to hear there is no imminent risk of a return to the three day week, though in the medium to long term we can expect to see price hikes from the energy companies. In the short term there is potential for localised power outages, particularly if Brexit coincides with snow, but there is little likelihood of widespread problems.
Verdict: Again, it's good practice to keep emergency supplies like a torch or candles available. Some extra batteries and an emergency charger (you can pick up the hand crank type from about £2.50) should be plenty to see you through.
---
There are legitimate worries about shortages of certain medicines, particularly as Brexit stockpiles have been used to shore up supply during the Covid-19 crisis. Some meds are already under SSP (Serious Shortage Protocols), e.g. salazopyrin and fluoxetine, while others are very vulnerable to supply chain disruption. Over the counter meds will likely face the same kind of shortages as we experienced at the beginning of the pandemic, due to panic buying and transport delays.
Verdict: Sadly there is little that can be done at this late stage about prescription medication, beyond following your doctor's advice. If your first aid kit is understocked, now is the time to make sure you have the basics like painkillers and antiseptic cream. Although overall supplies of non-prescription medication and remedies are fine, there could well be short-term shortages on your local store shelves.
---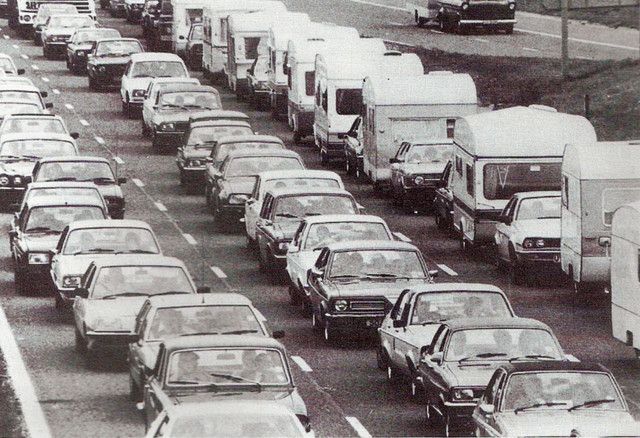 Fuel shortages are at the more likely end of the scale of Brexit disasters, largely linked to infrastructure disruption. This is where the deal vs no deal outcome could have a big impact because keeping traffic moving is essential. The worst case scenario, really, is no deal combined with widespread civil unrest and/or extreme weather which will make it very difficult for supplies to reach their destination.
Implications for travel, both leisure and business, to the EU and Schengen Area
have been well documented
. Make sure your paperwork is compliant, there is adequate time remaining on your passport, and that you have travel insurance as you'll no longer be covered by the EHIC scheme. Deal or no, also factor in extra time for the inevitable teething problems with new computer systems and arrangements.
Verdict: If you can avoid it - do. If you can't, plan for it as you would regular seasonal disruption and make allowances for the likelihood of delays, road closures, and journey cancellations.
---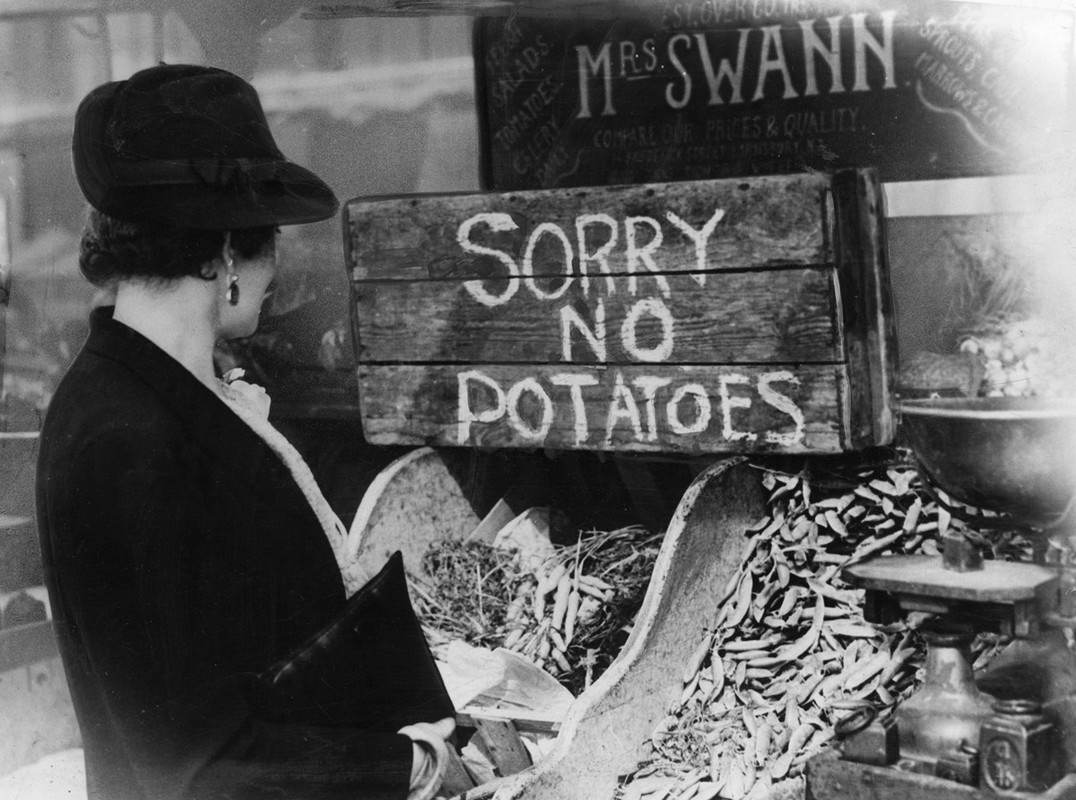 #1. Food
All retailers and wholesalers have been stockpiling to tide them over for a few weeks should customs delays and lack of hauliers prove especially serious. The problem, as ever, is that stock in warehouses still isn't stock on shelves. You only have to look at what a few days of panic buying managed to do at the beginning of the coronavirus pandemic to realise this could quickly become a real issue for consumers.
Looking beyond the first month or so of a no deal scenario, we can expect to see significant price rises (5%) and reduced choice available. We've become used to being able to get out of season fruit and veg, along with speciality imports, at consistent prices, but we will have to readjust our expectations as we go forward. There are unlikely to be severe long term shortages on the mainland, but Northern Ireland is at greater risk.
Verdict: Although fresh food supplies will be hit by Brexit, they aren't really feasible to stockpile! When it comes to long life lines, you should expect to see the same pressures as we did earlier in the year. If you can afford to, it would be wise to get in some extra:
- Toilet roll.
- Tinned Food.
- Pasta.
- Rice.
- Oats.
- Flour / Yeast.
- UHT Milk.
- Cooking Oil.
- Sugar / Salt / Flavourings.
Cooking on a Bootstrap
has got a much more comprehensive breakdown. Also, if applicable, definitely try to get in pet food and baby formula milk as supplies have continued to be under pressure throughout the year.