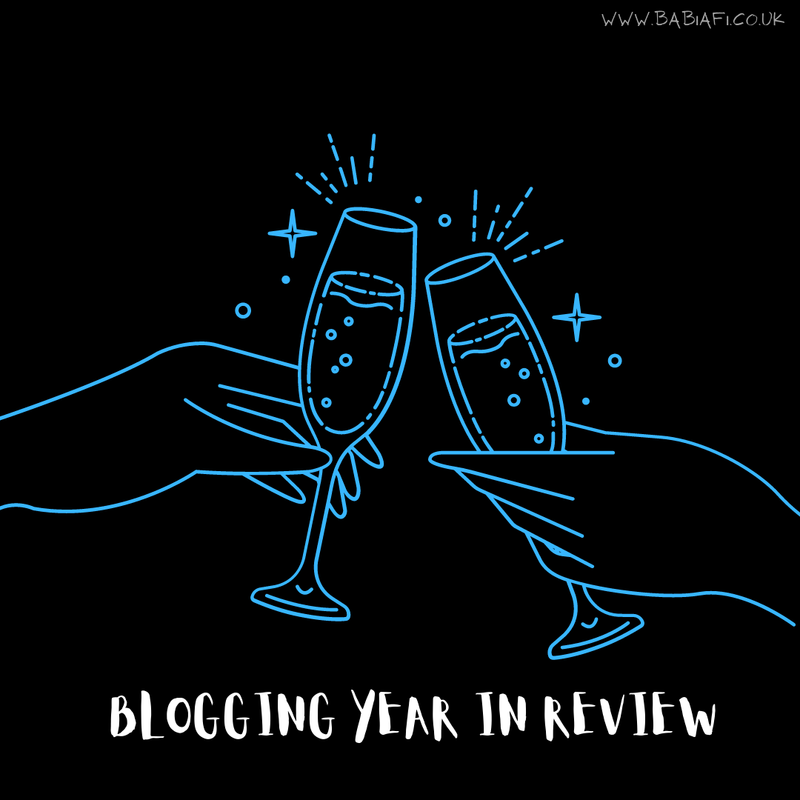 I last did one of these for
2015
but, hey, I'm not about to let that stop me! 2020 has been, well, a year unlike any other. That's probably the best thing I can say about it. Still, it did have its good points, even for a blog I barely maintained throughout it...
---
---
Five Blogging Things I Learned
Set posting days are the way forward!
You can never have too many posts completed in advance.
I don't know what I did before Canva.
More general life than blogging, but I'm not cut out to be a primary teacher.
Referral code posts are definitely worth doing. I got £100+ credit on my energy bills.
---
---
My Top Five Posts - according to me
---
---
My Top Five Posts - according to cold hard statistics
(*excluding giveaways)