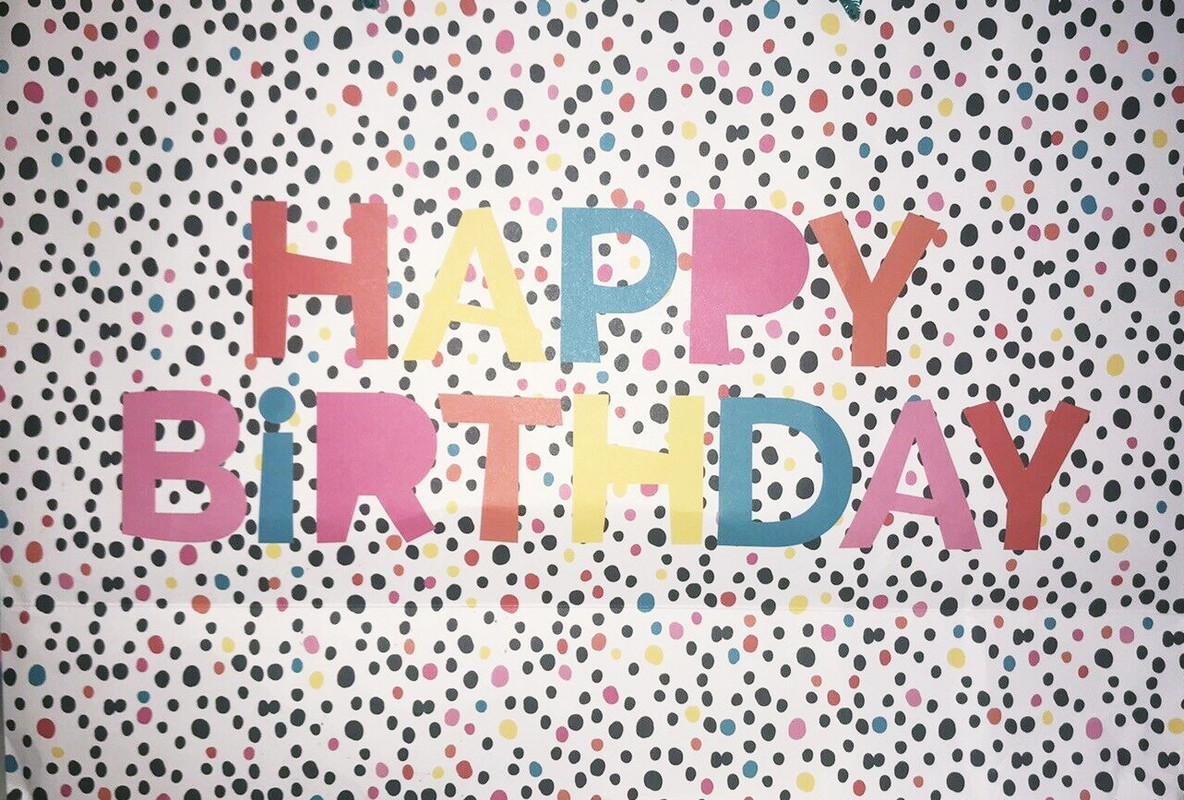 Marianna is six today! It's kind of hard to comprehend she is so old already. Where has the time gone??
Normally we would have had quite a few people around for a little party, but lockdown put an end to that. We did try and make it special, all the same, with party food, music, presents, and a disco bulb. We tried out the Stuffaloons Maker Station Marianna had for Christmas as decorations, and did our best to stay sane while building Lego, Playmobil, Barbie playsets, etc...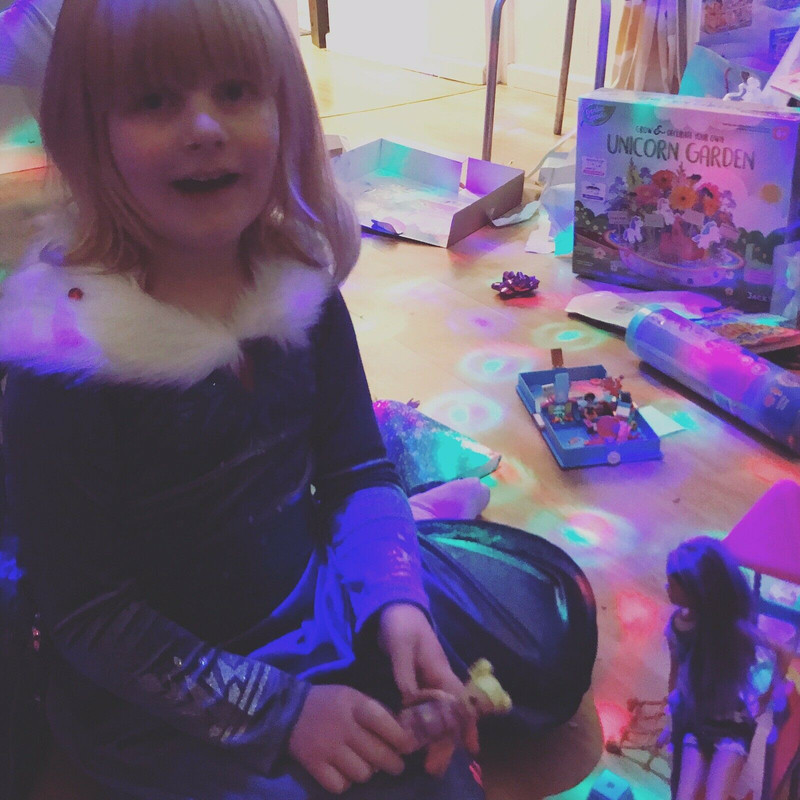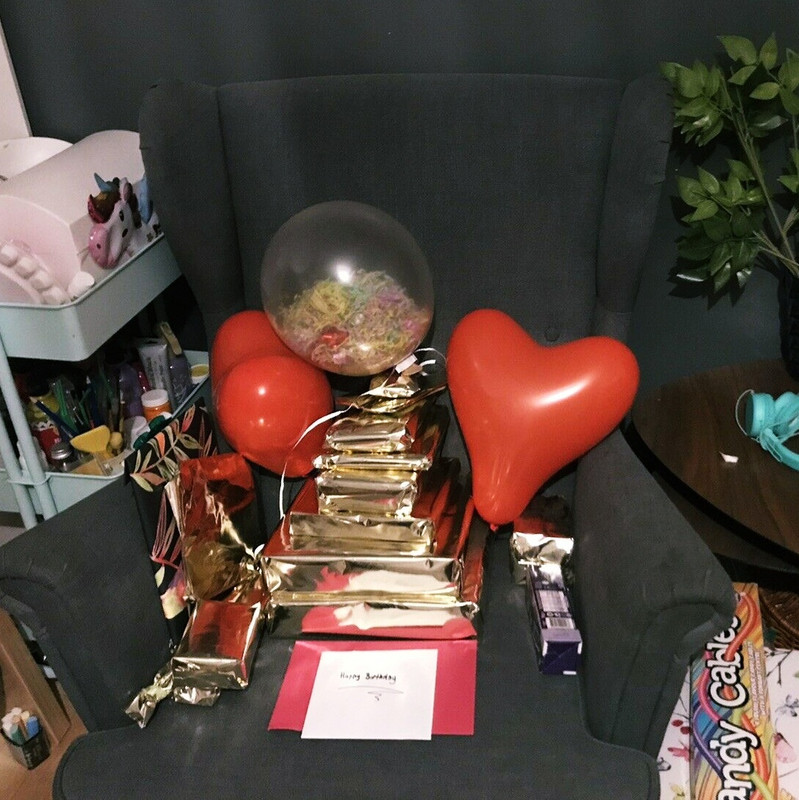 Continuing on the annual tradition of hosting a giveaway for 'the thing I bought that someone else did too', fill out the gleam widget below for a chance to win a L.O.L. Surprise! wristwatch and storage tin.
L.O.L. Surprise Watch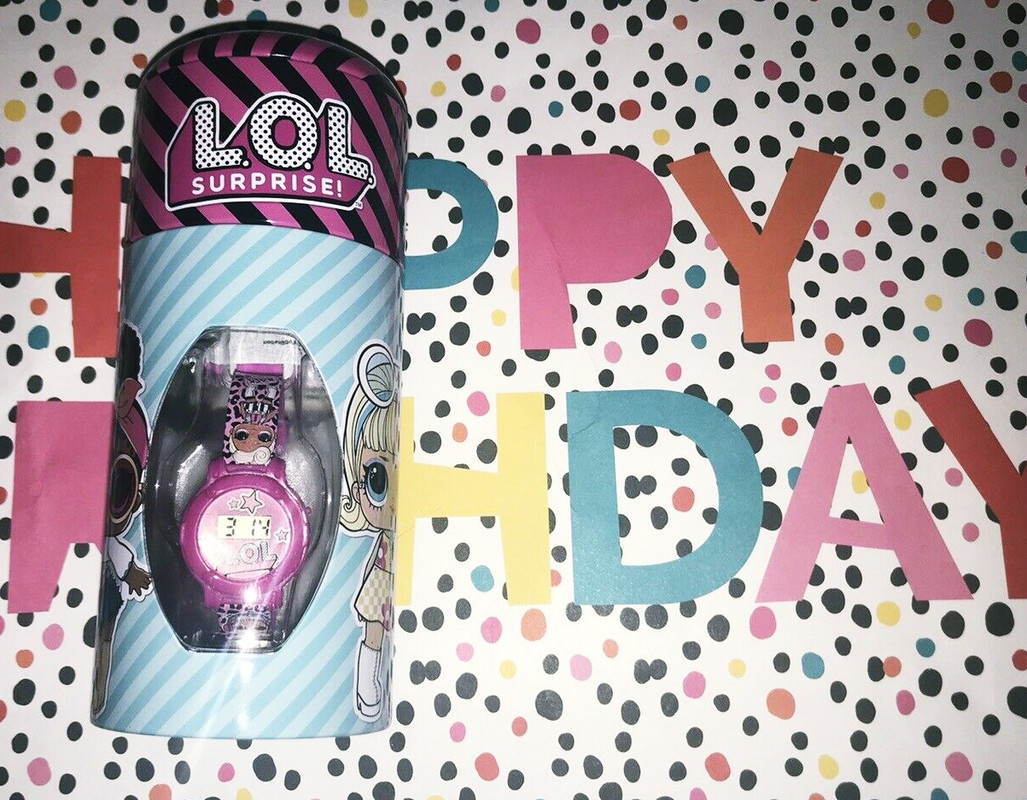 ---
For more like this, see: