I had the formatting all done for another post I'm working on, so enjoy a list of 30 of my favourite telly detectives... :)
---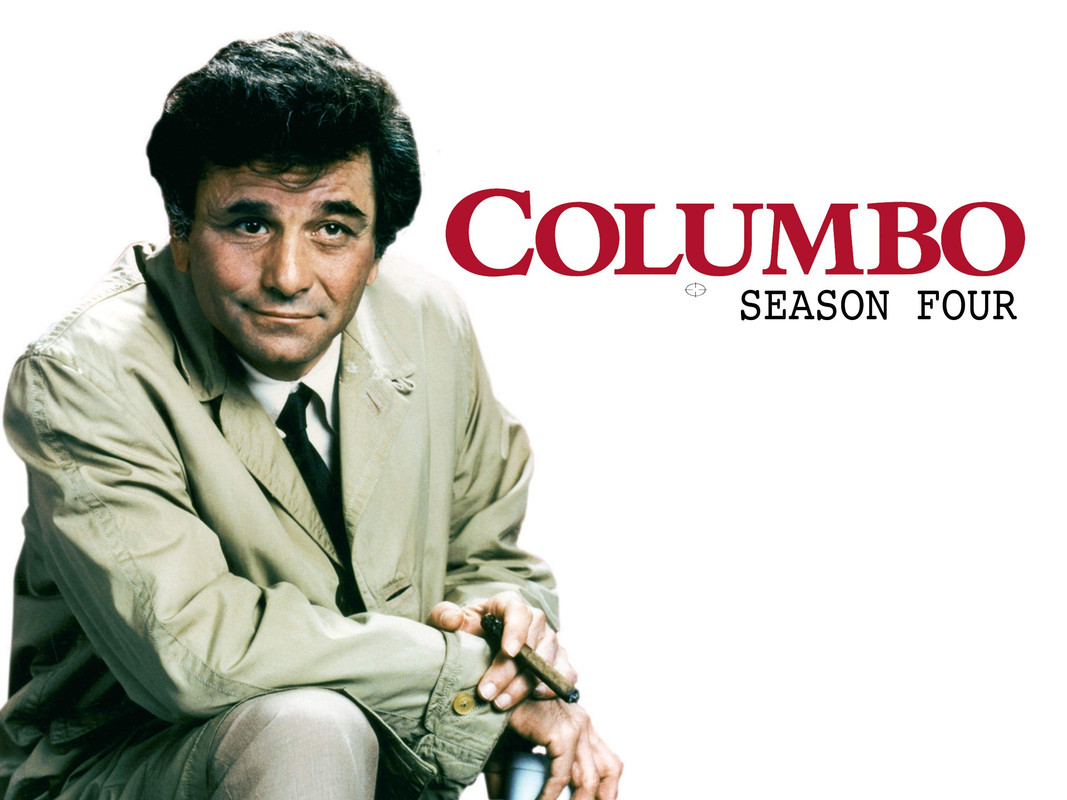 I love Columbo. Not only are you guaranteed to always know whodunnit, the show set up makes you feel part of the action and able to fully enjoy Columbo's constant needling of the suspects.
Columbo also has a mystery within a mystery... who is Mrs Columbo? Is she really the most accomplished woman on the planet? And does she ever succeed in getting him to part with the coat?
---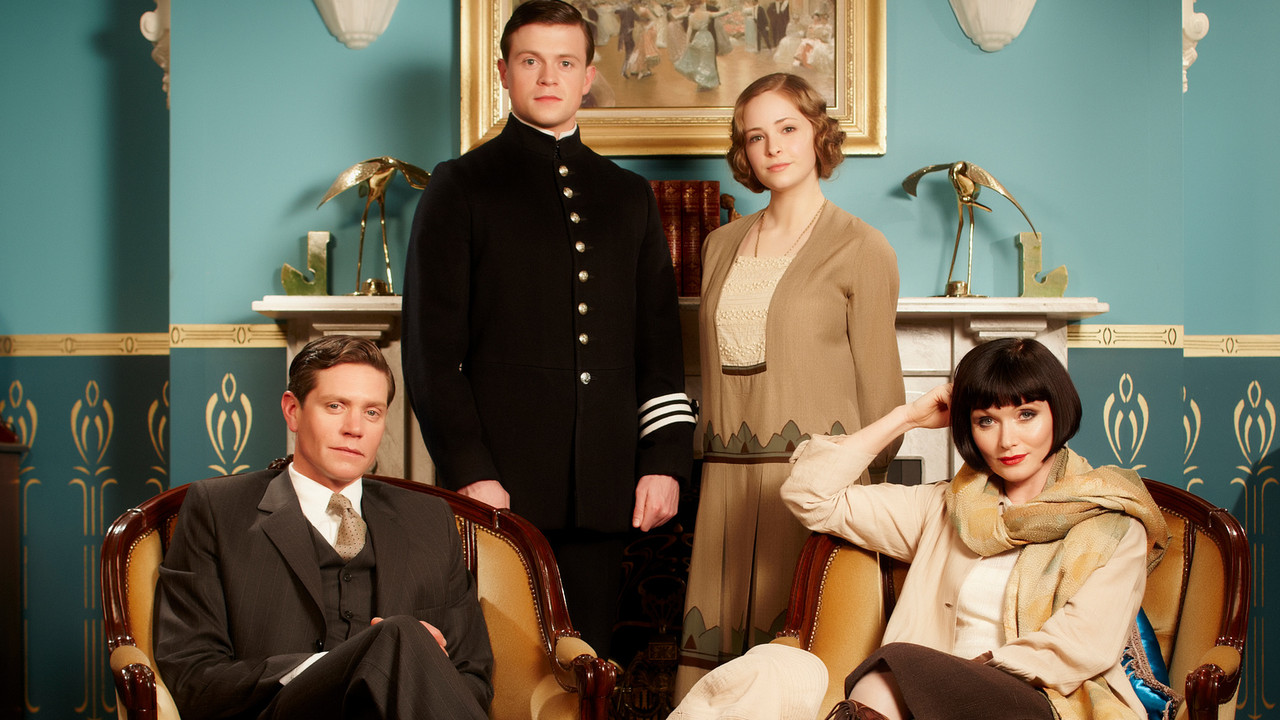 #02. Miss Fisher's Murder Mysteries
The glamorous 1920s setting is just the cherry on the cake of this excellent detective drama.
---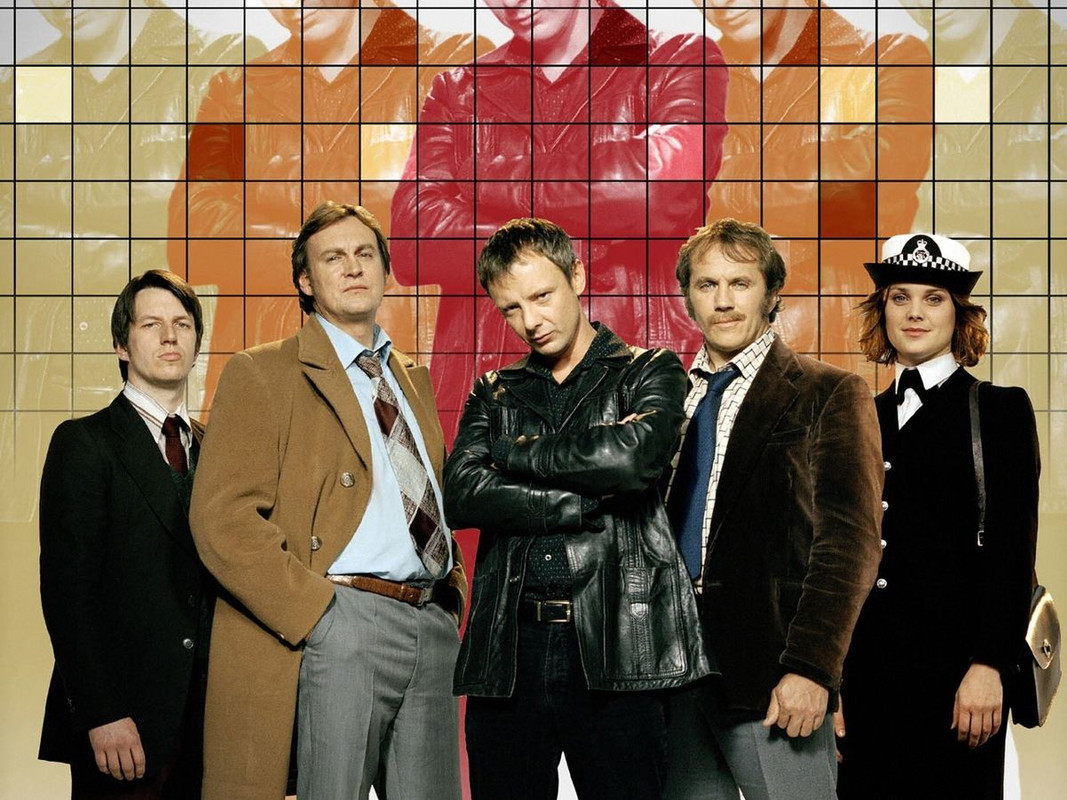 From the moment I saw the trailer I knew I would love this show. I'm still working my way through all the international remakes.
---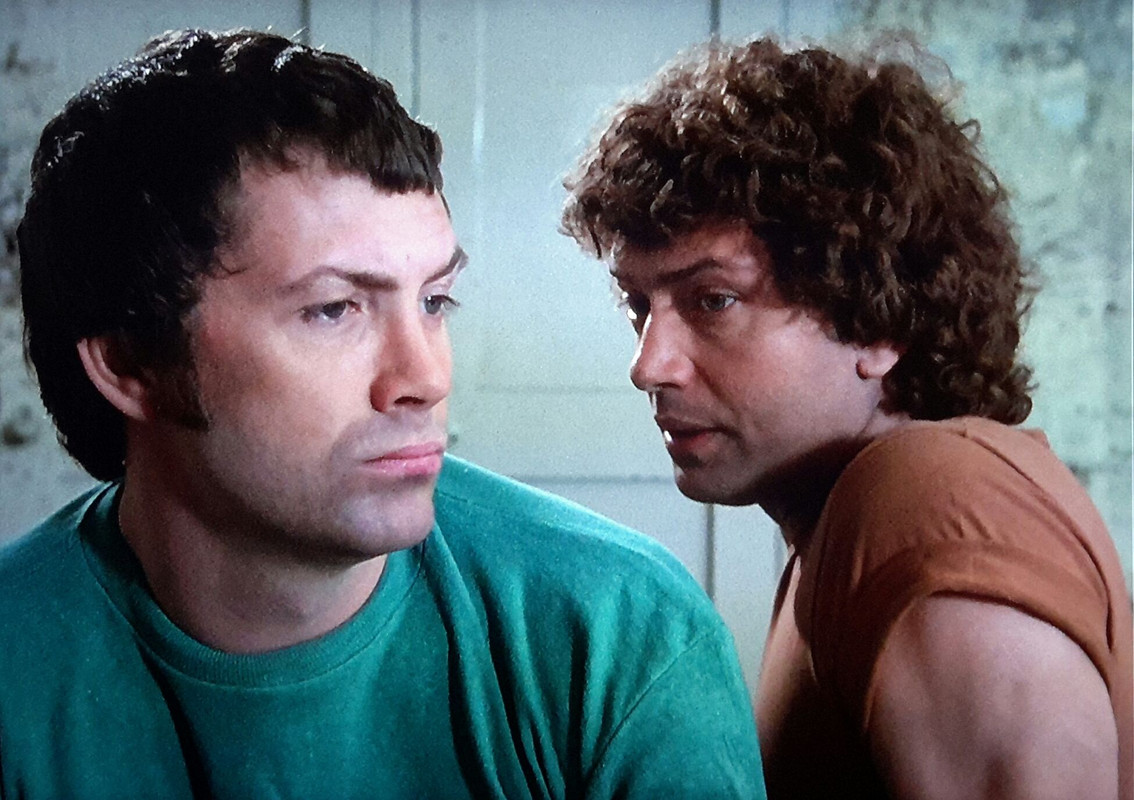 And now the theme tune is stuck in your head.
---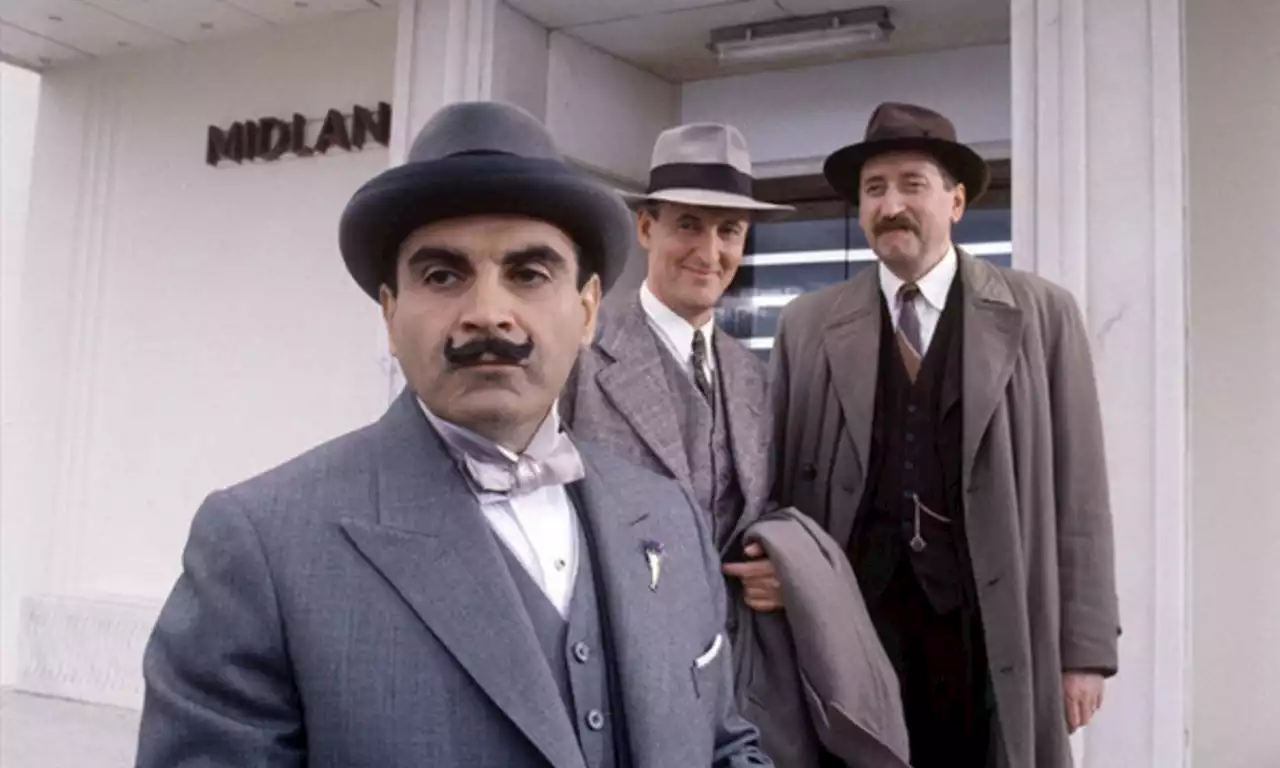 All the supporting characters are also perfection. <3
---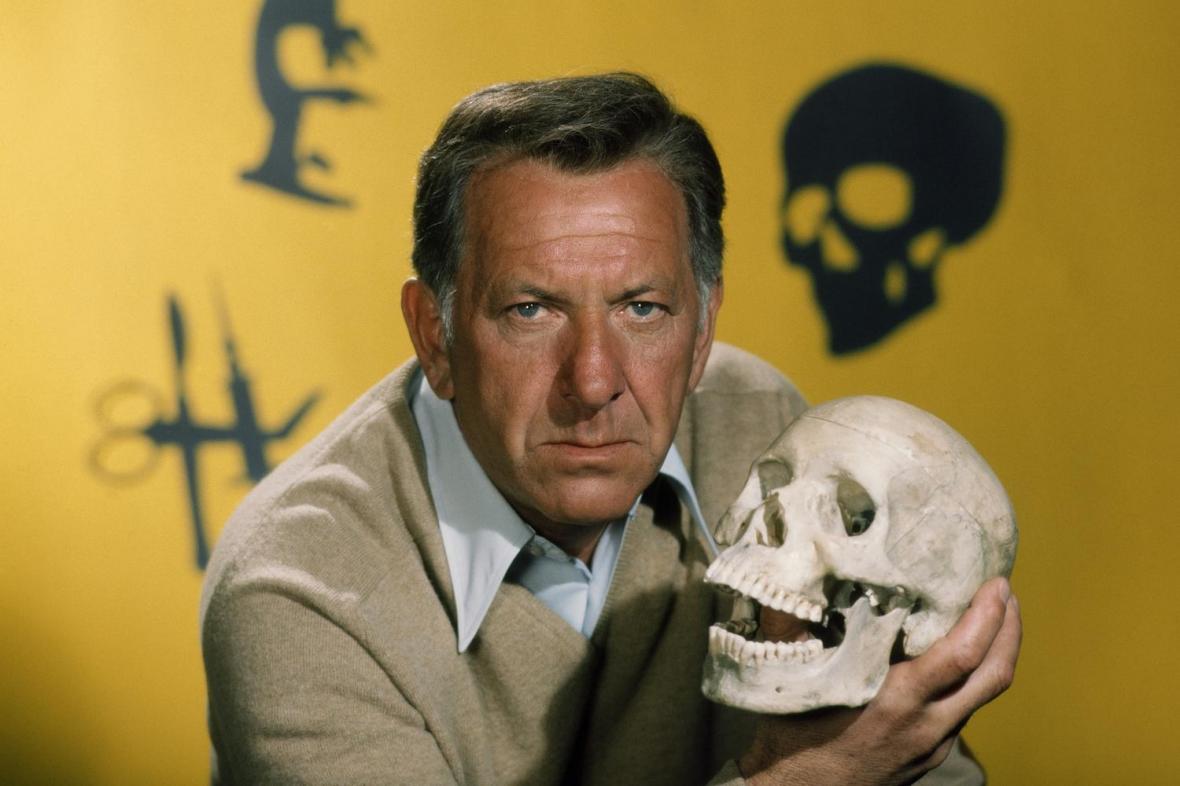 It always makes me think of sick days off school getting to see what you would normally miss out on. Namely, decades old detective shows.
---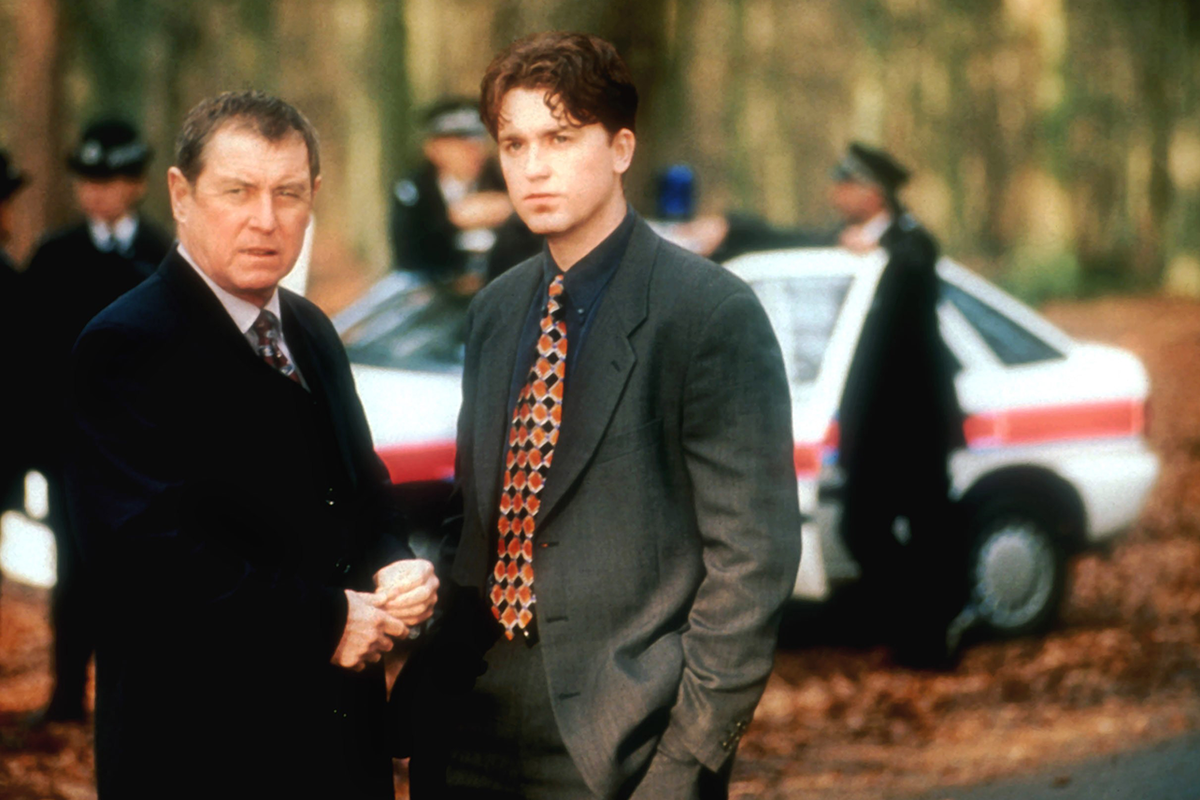 It's been going since the dawn of time - okay, 1997 - but it still makes for good viewing.
---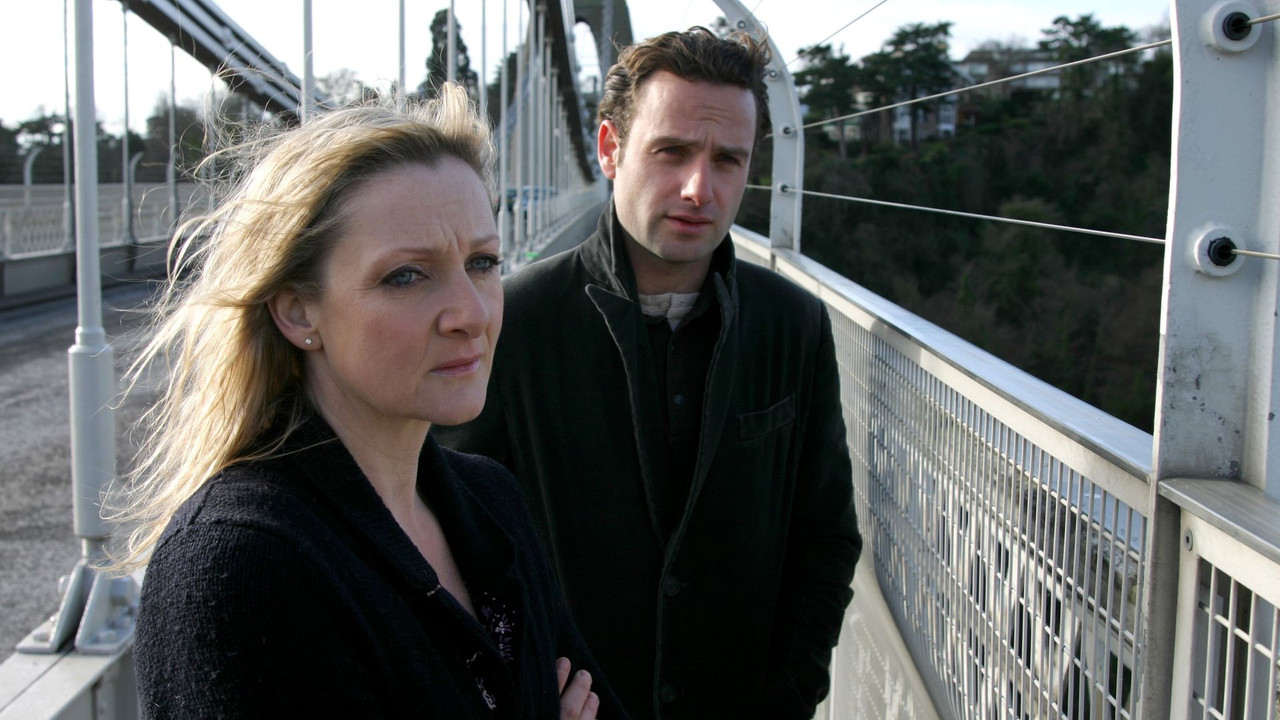 The supernatural twist really makes this one stand out from the crowd.
---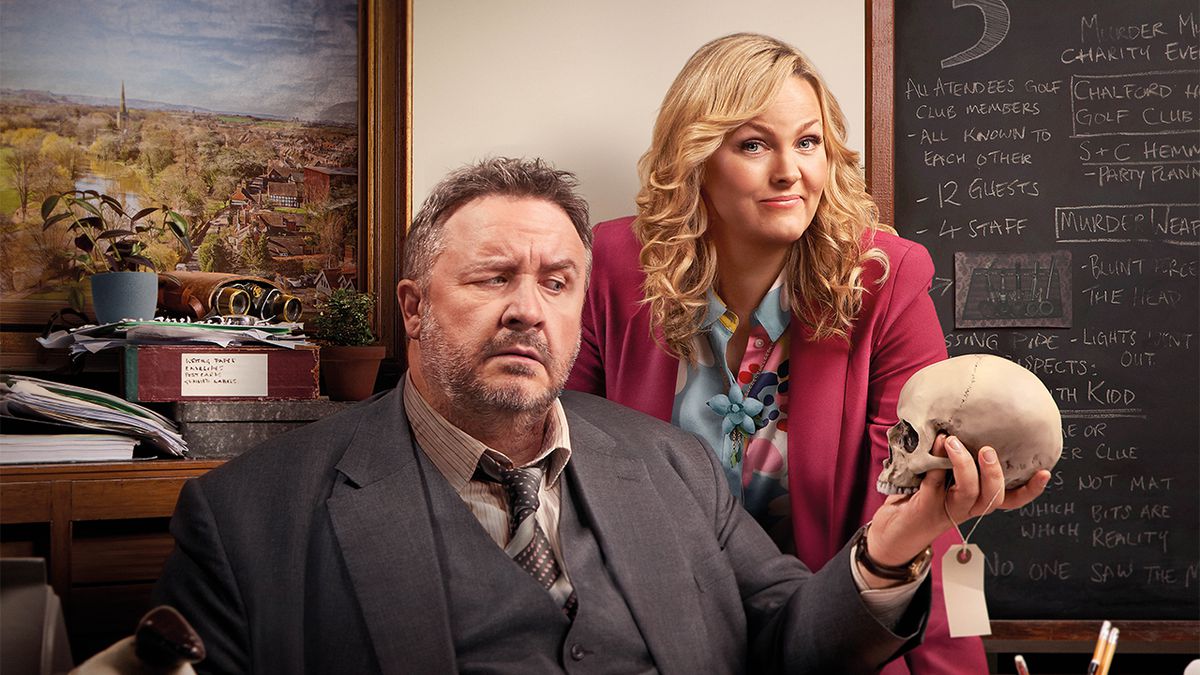 #09. Shakespeare and Hathaway
Definitely one of the most light hearted on the list, but still eminently watchable.
---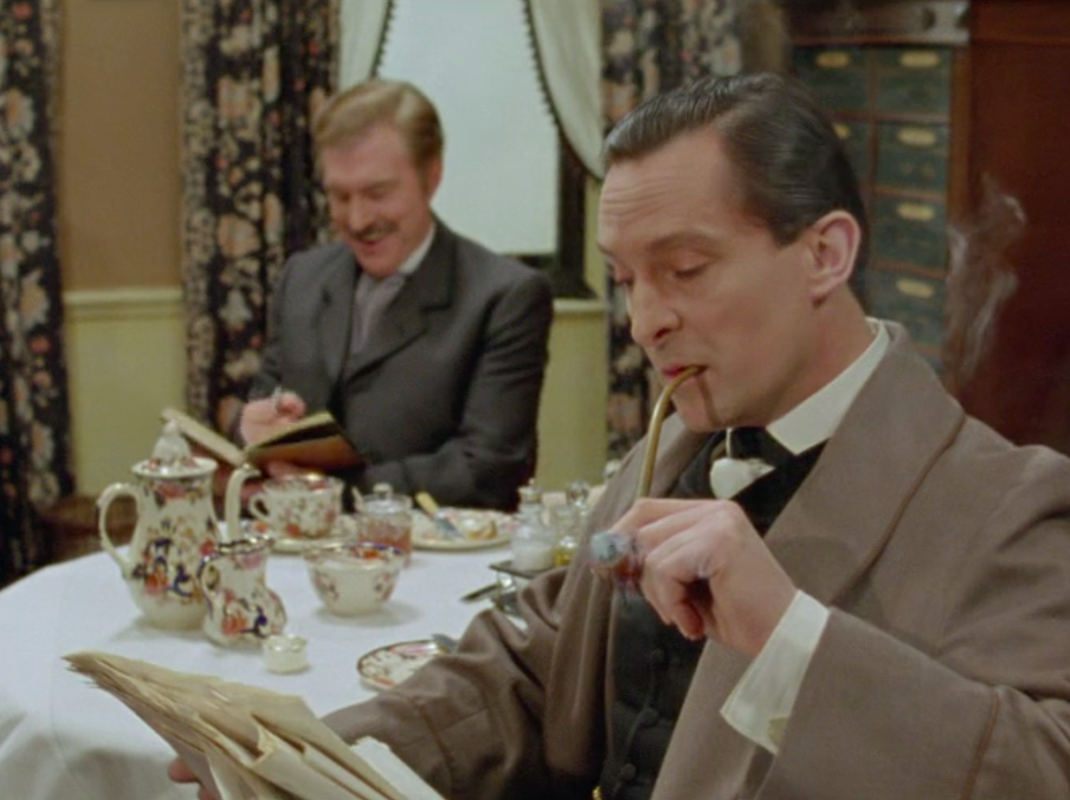 The Granada version is my favourite but they all have their charms.
---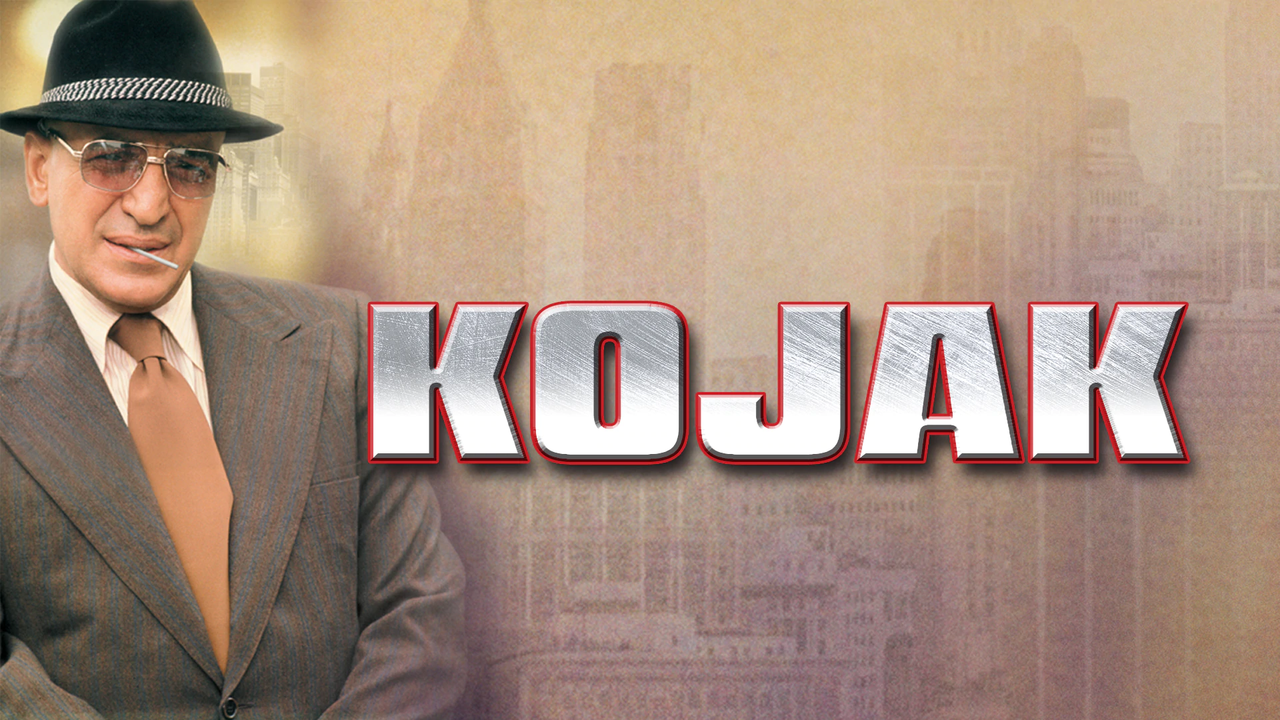 From anyone else his lines would sound ridiculous, but Telly Savalas can pull it off.
---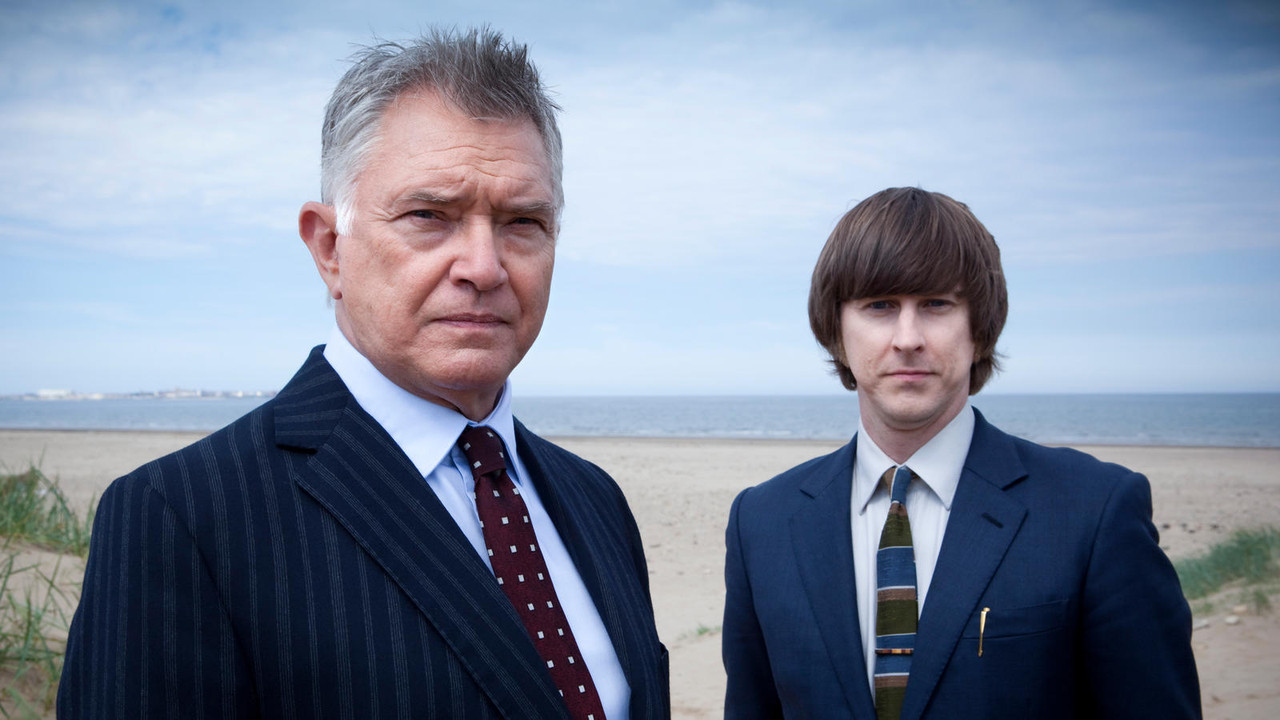 #12. Inspector George Gently
The period setting always works really well in this.
---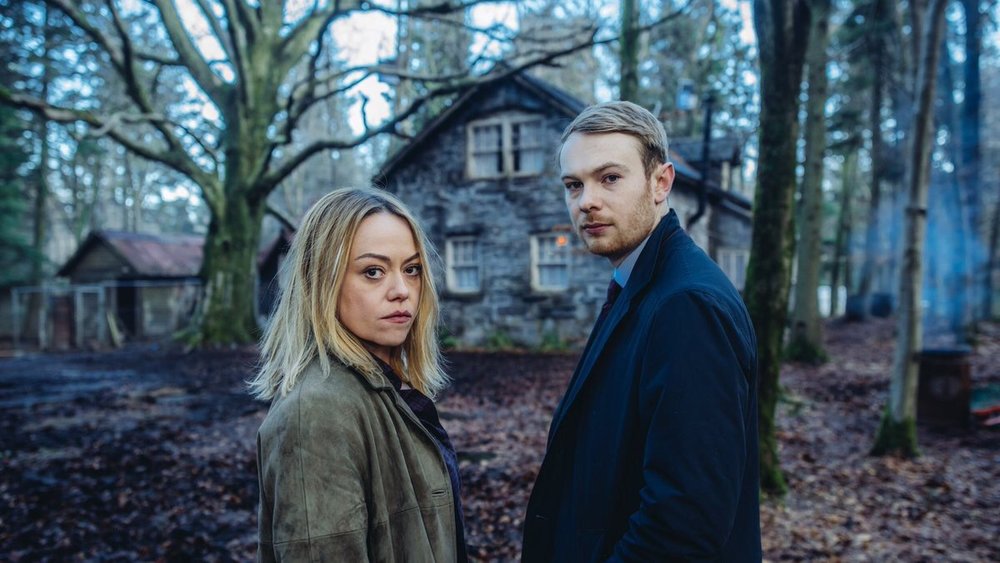 One of the very best shows of the last few years.
---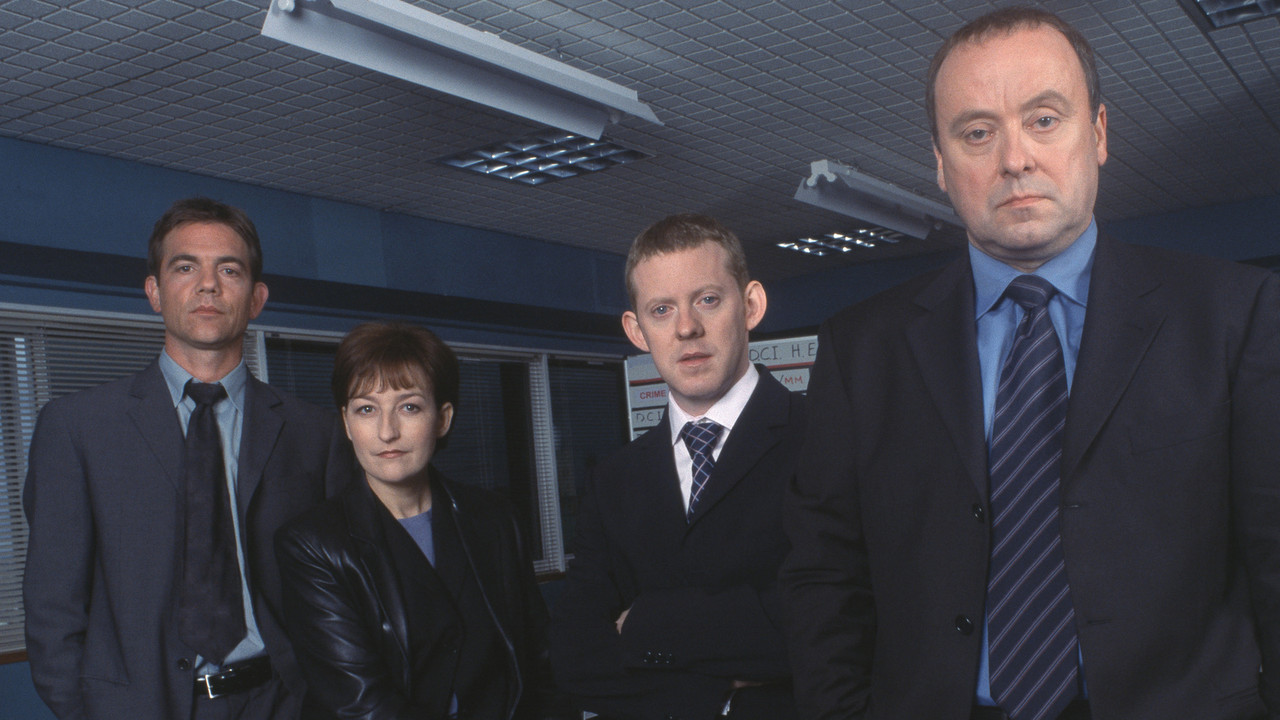 When I was at uni it was on in the afternoon slot, and it was like my reward to watch it and have it be my lifeline to the world outside the library.
---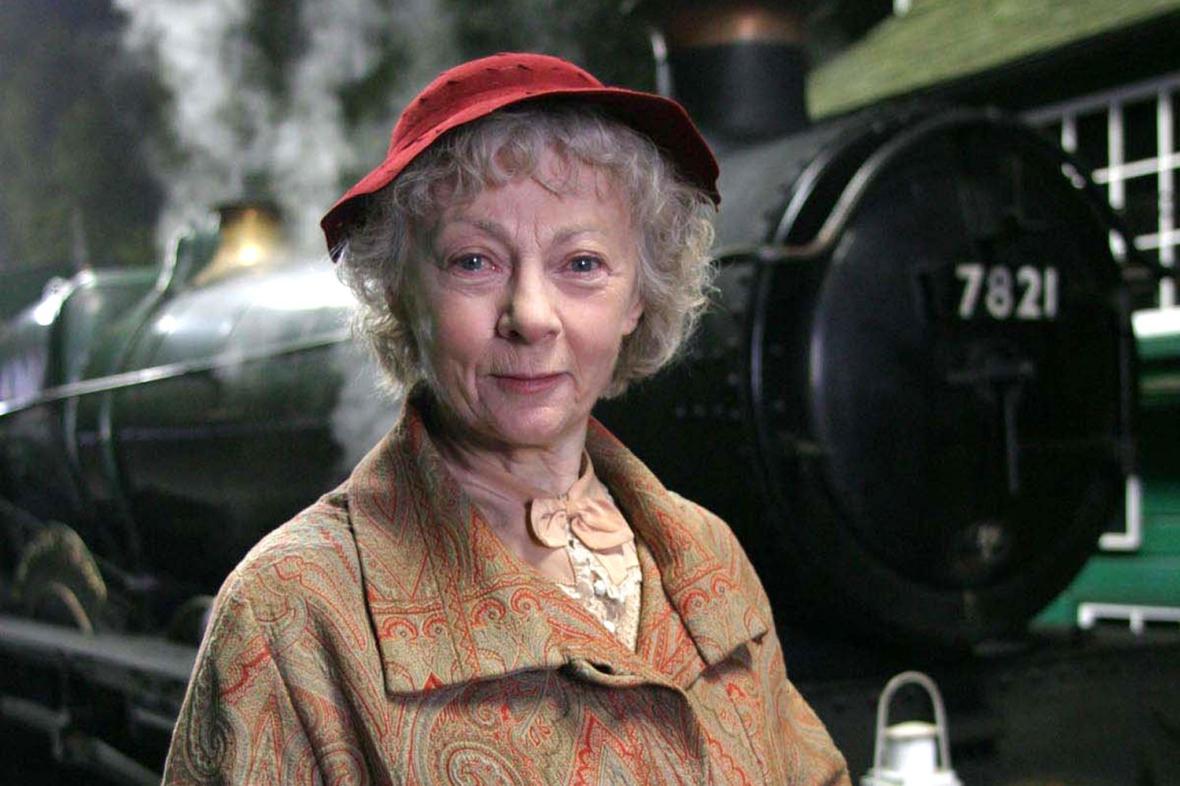 I love how each version tries to reinterpret the stories too.
---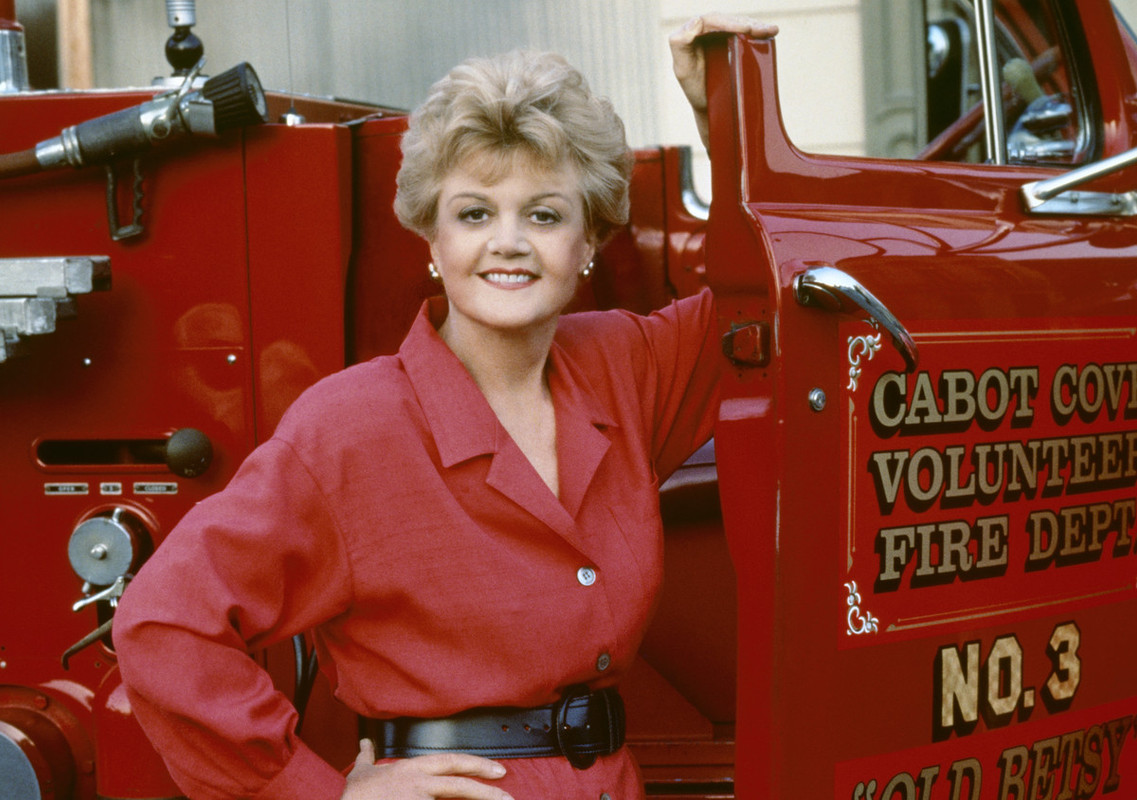 Otherwise known as 'Princess Jessica Fletcher' because, when Marianna was a little younger and even more princess obsessed, that was the only way I could get away with watching it.
---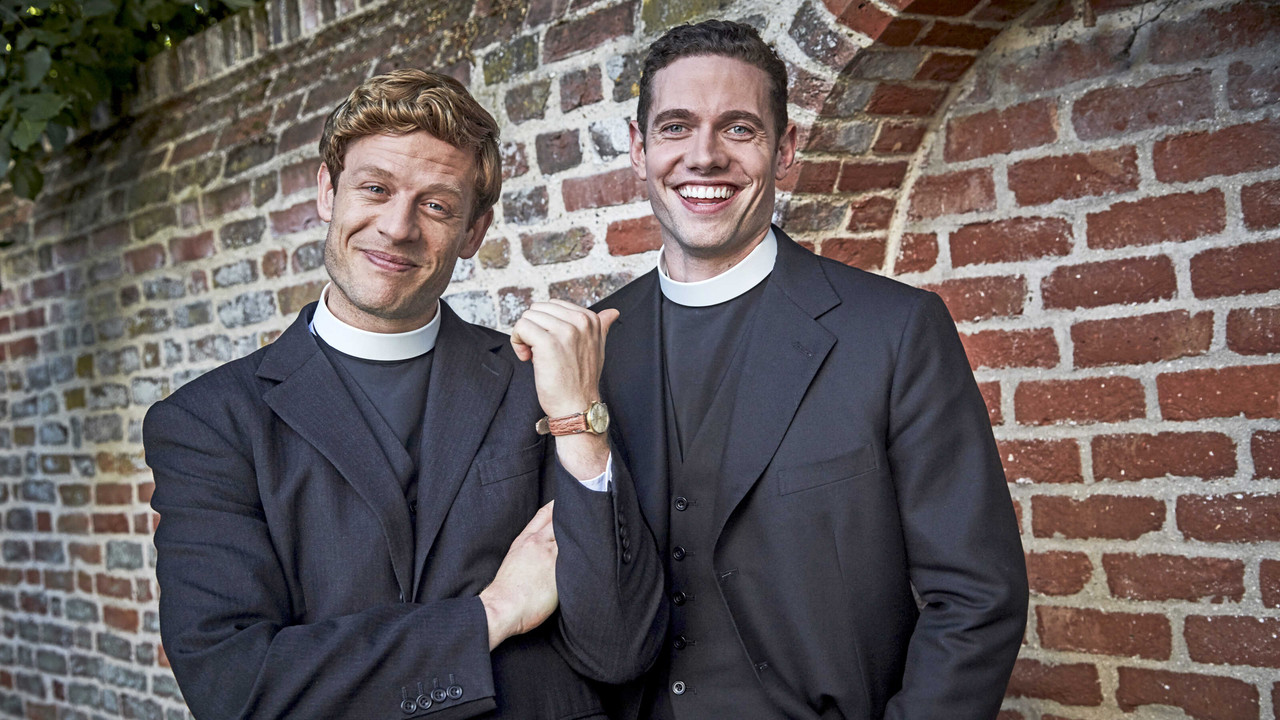 Not least because of James Norton...
---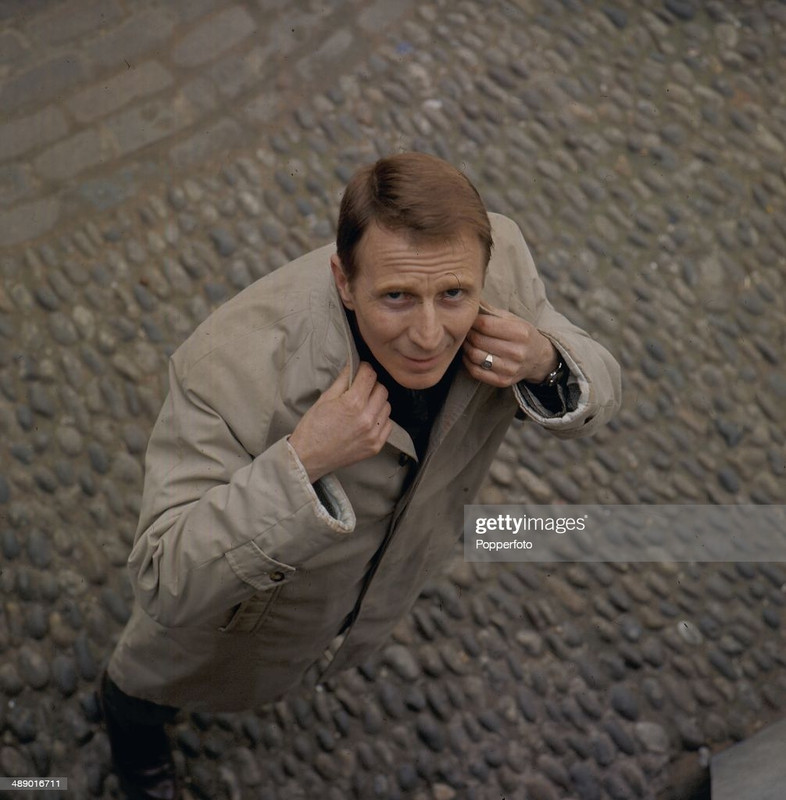 Some of the episodes are now lost which is a real shame. Those that remain feel really fresh and new despite being over 40 years old. There is often no resolution at all, let alone a nice neat one with all the loose ends tied up. It feels very gritty and realistic for it.
---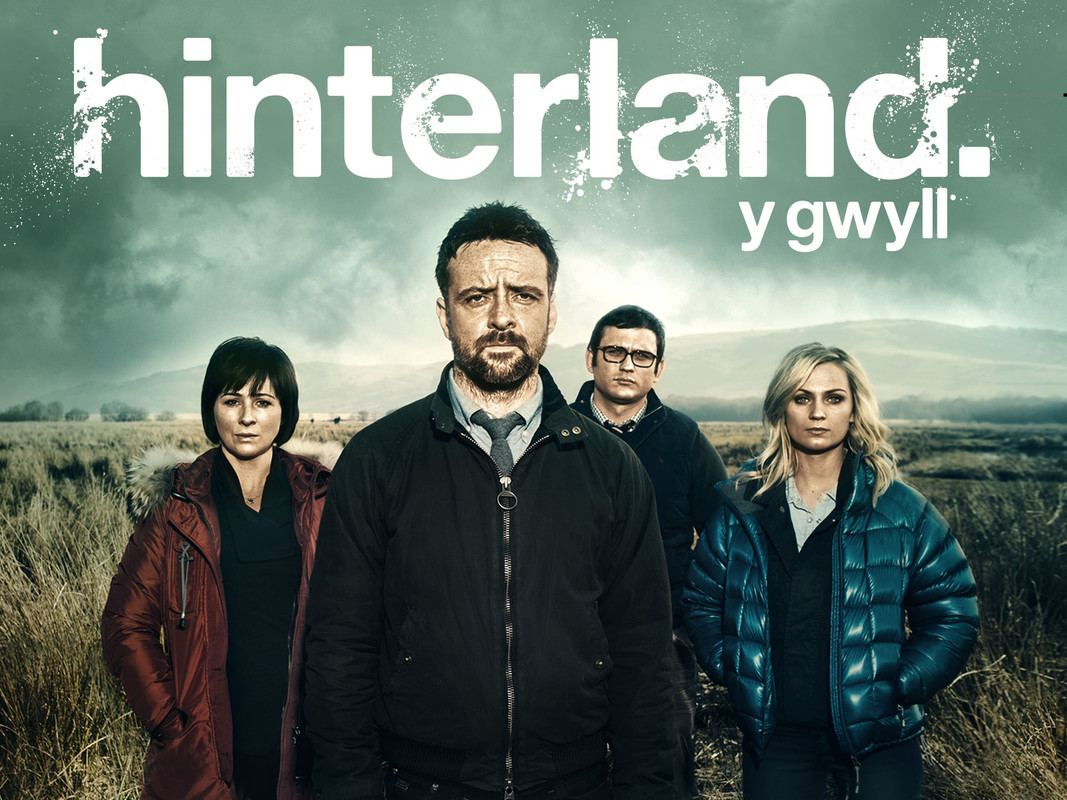 #19. Y Gwyll (Hinterland)
Scandi-Noir, but in Wales!
---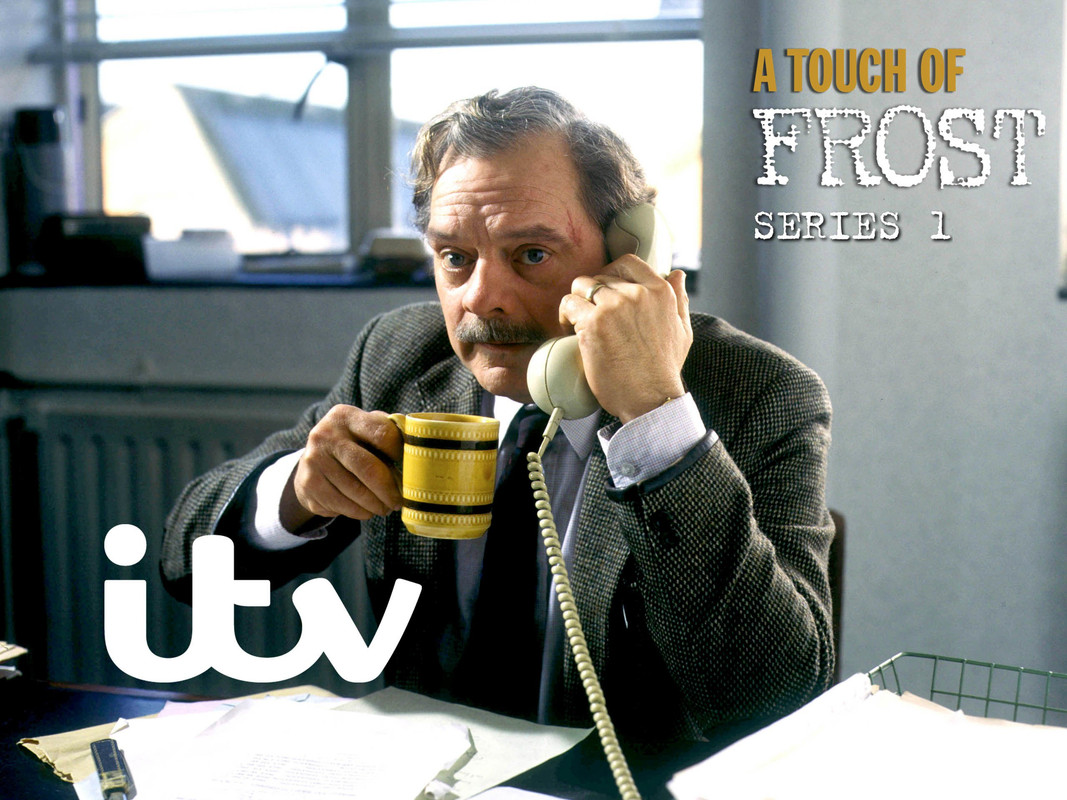 I've seen some of the episodes upwards of 20 times but they still reel me in every time.
---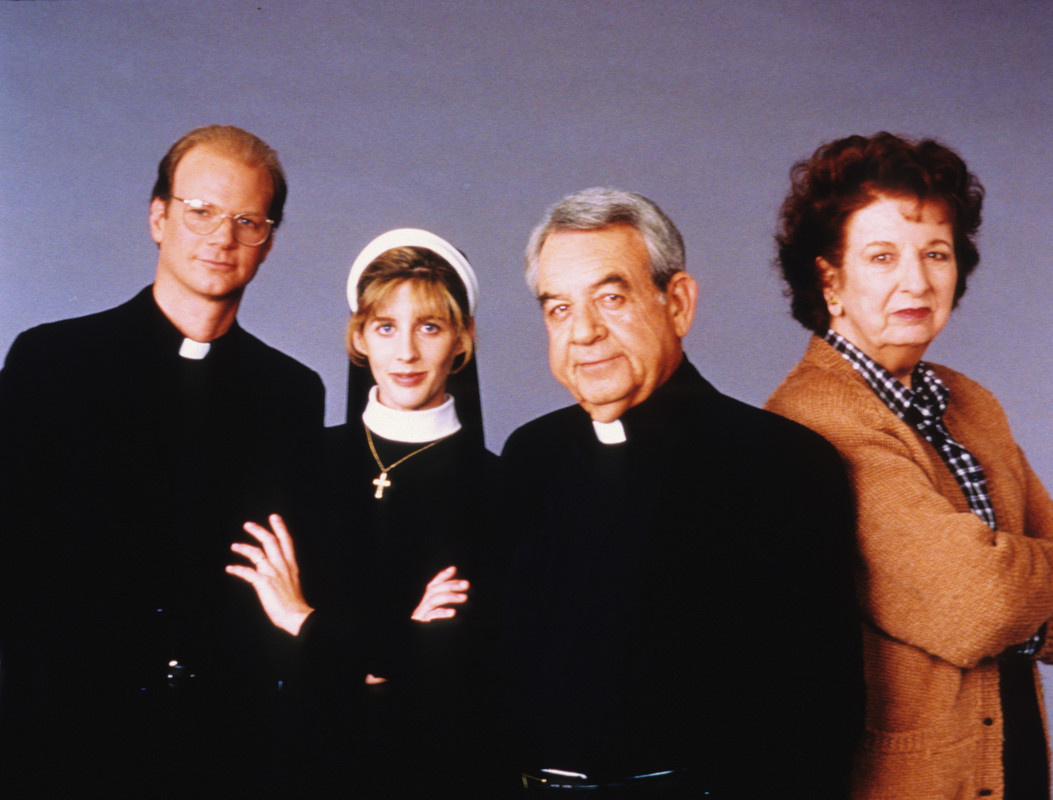 #21. Father Dowling Mysteries
This one always makes me think of my nan because I only ever watched it at her house. <3
---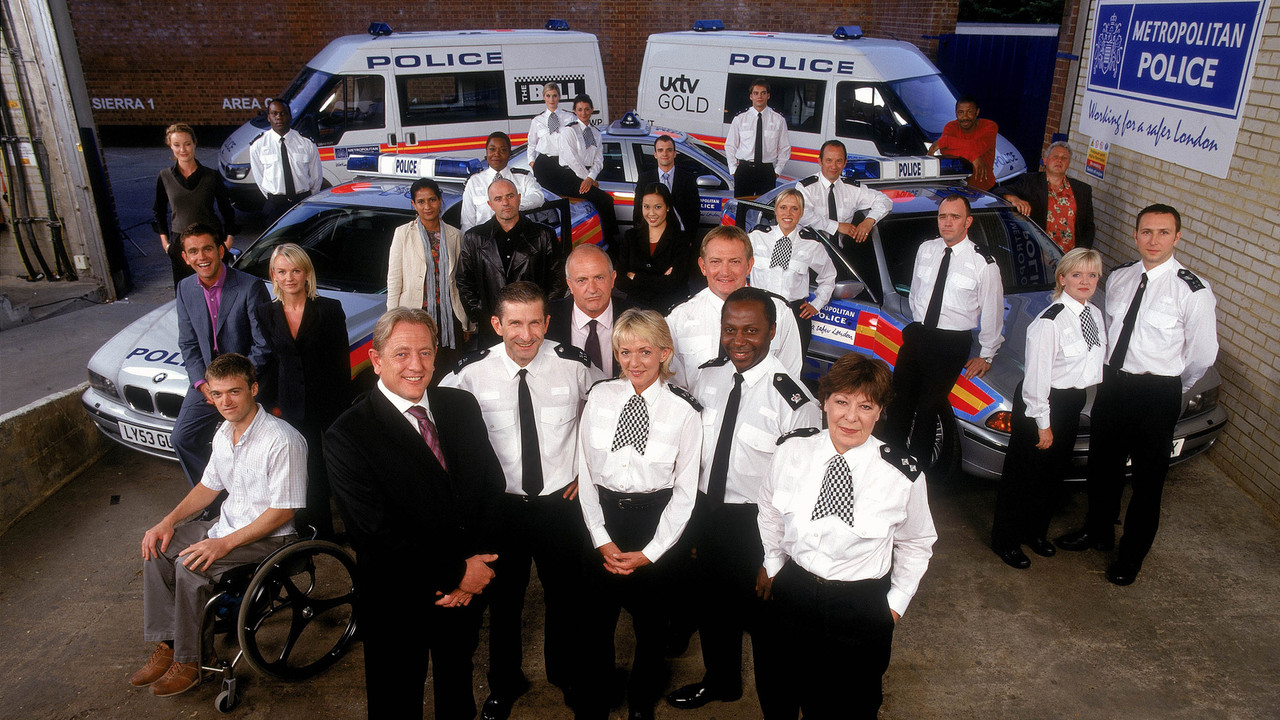 I never missed an episode for about six years... I've still not forgiven ITV for cancelling it.
---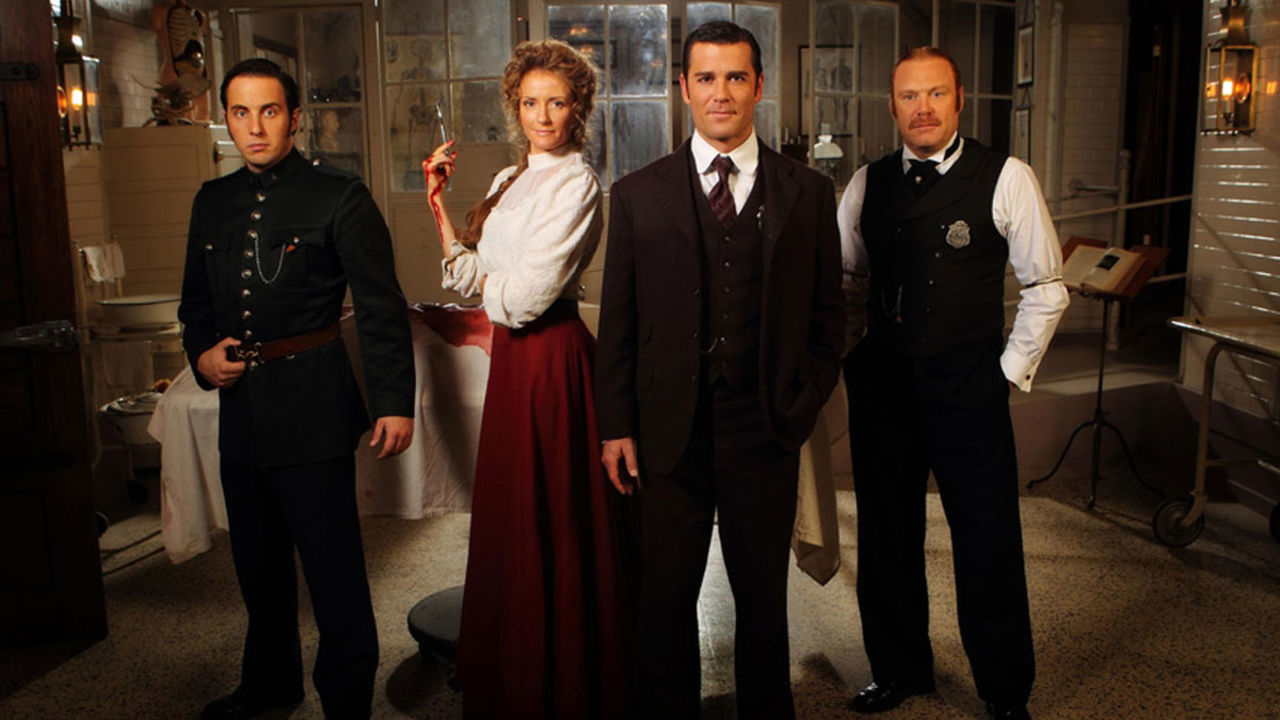 I haven't actually seen it all the way through yet, but whenever I catch an episode I really enjoy it.
---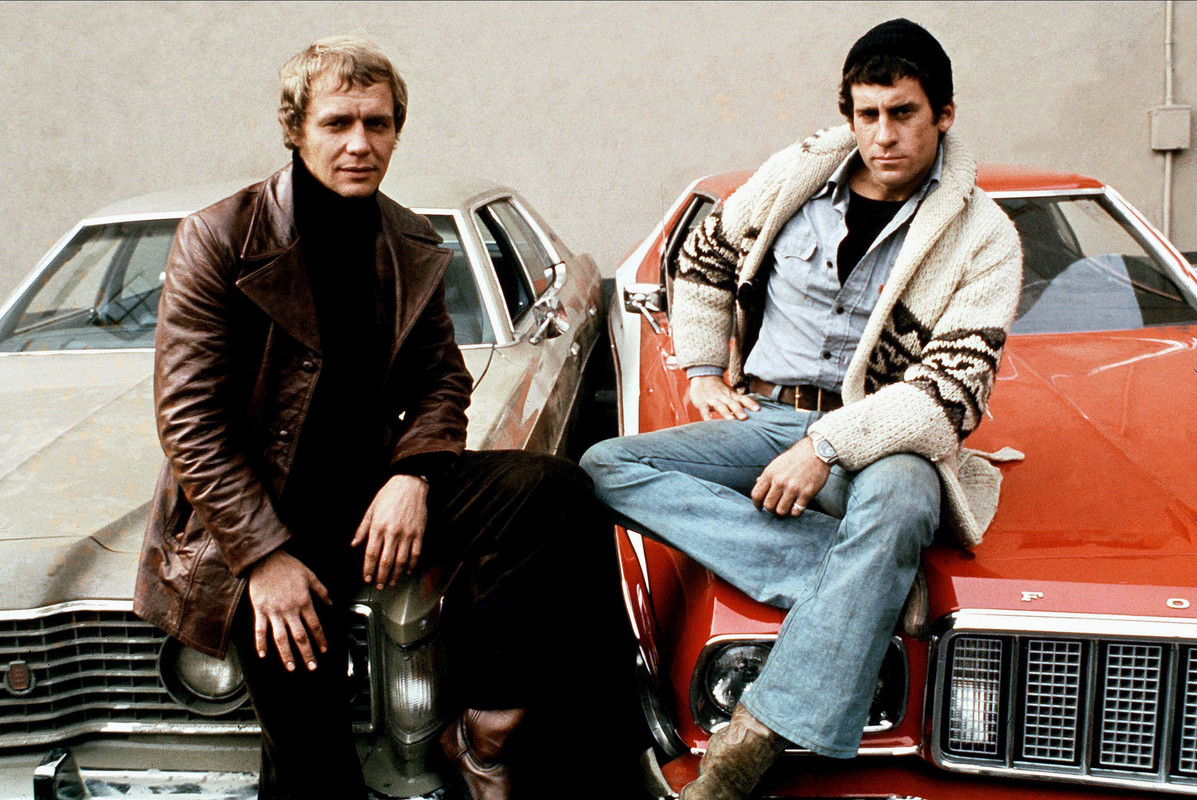 It's just distilled 1970s.
---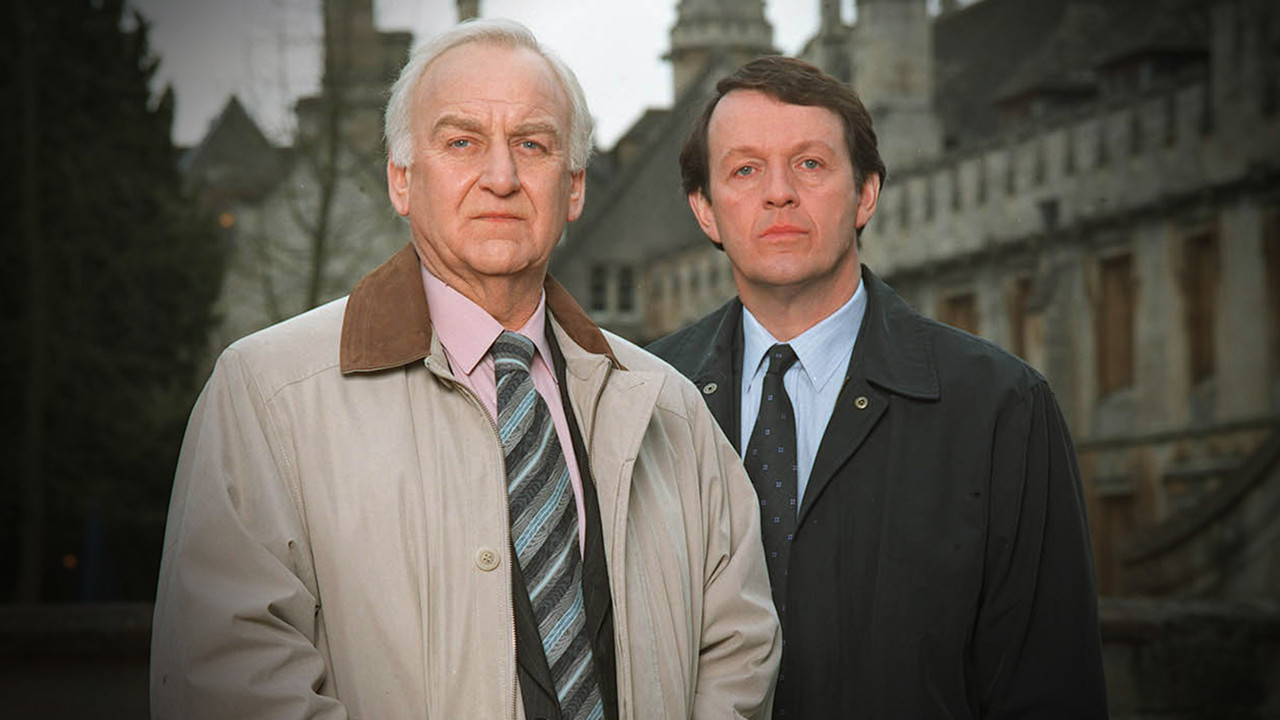 Lots of love for
Endeavour
too. Lewis, sadly, is just too tainted by Lozza these days.
---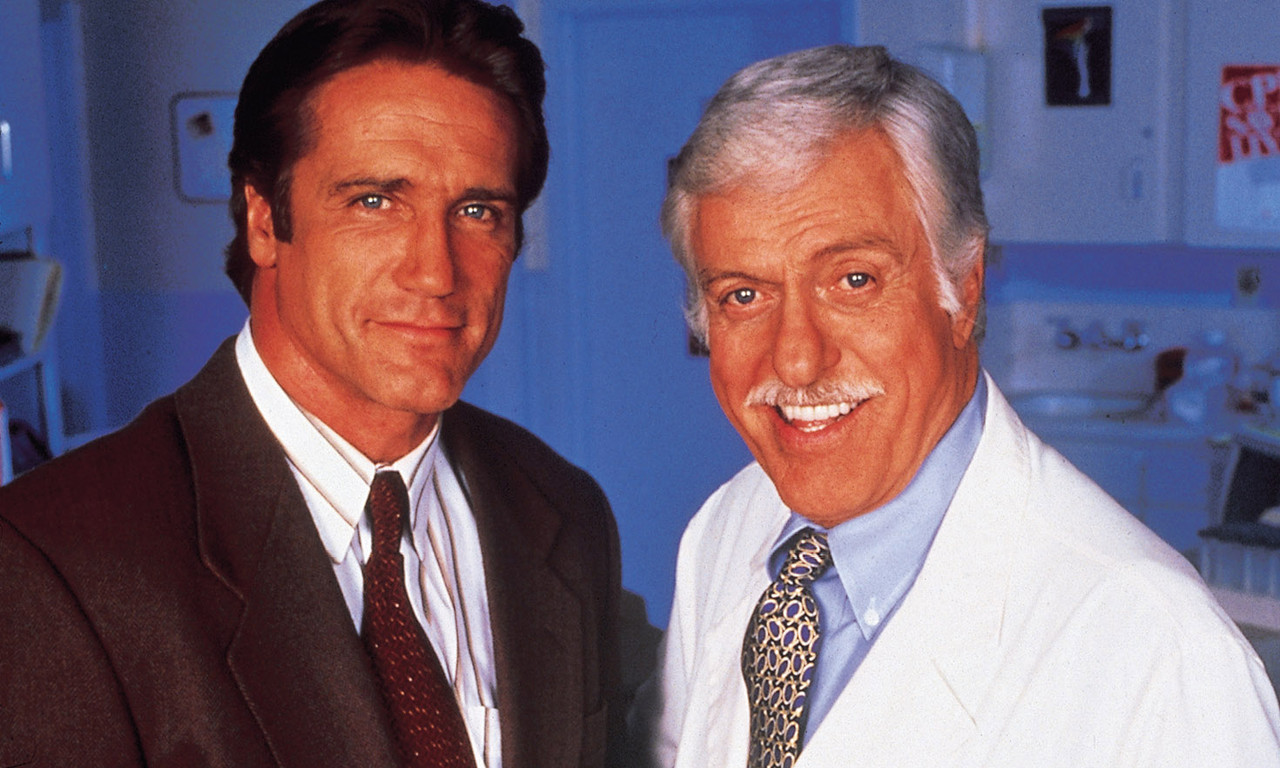 Two Van Dykes! How can you not love it?
---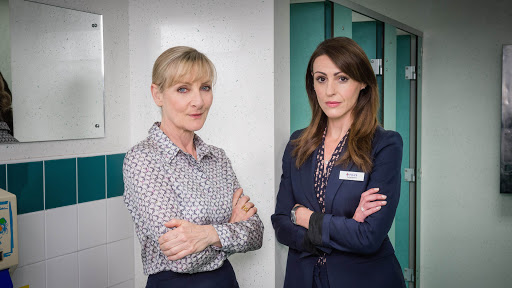 #27. Scott and Bailey
I feel like this is one of the most realistic of all the procedurals on UK telly.
---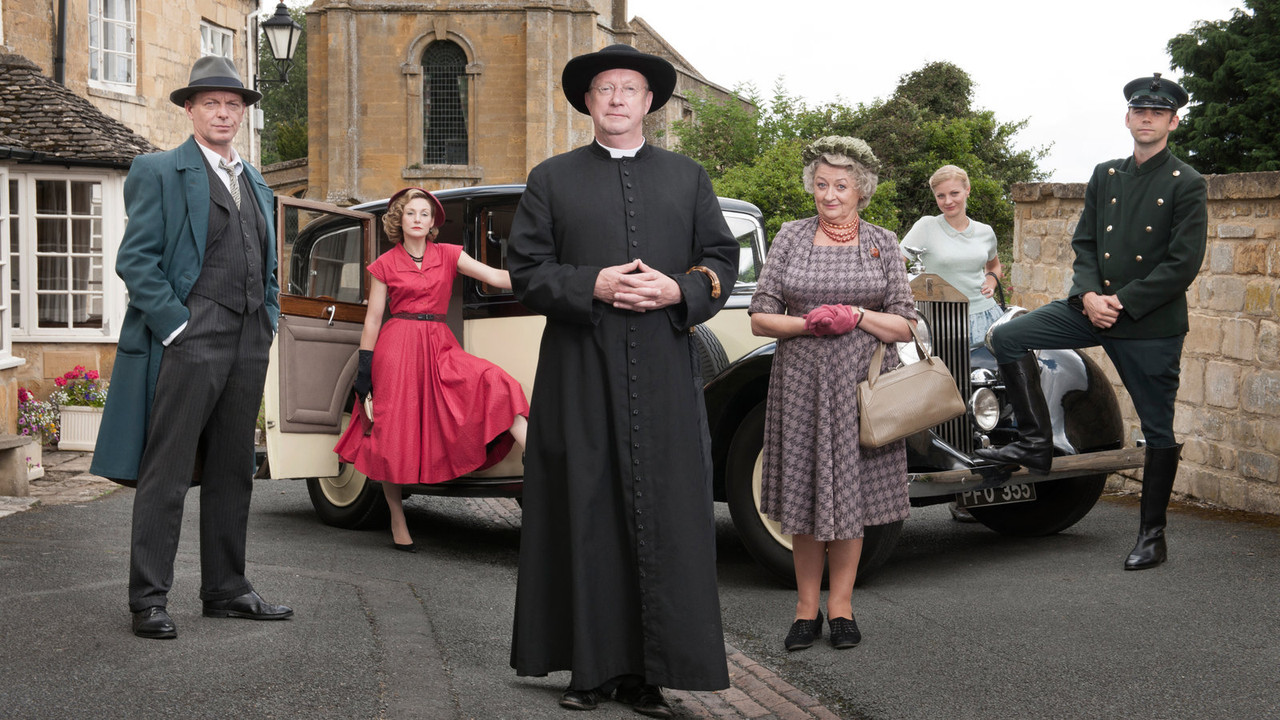 Definitely one of the better of afternoon TV's offerings.
---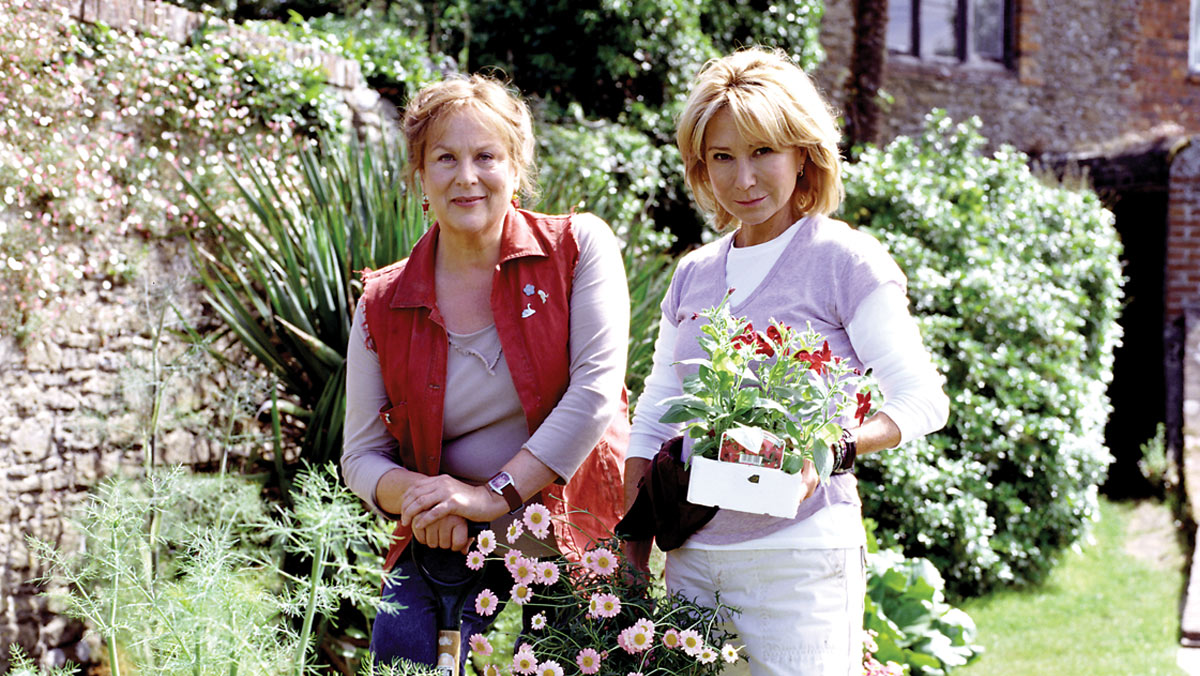 It's pretty unusual to have two women as the detective team; Rosemary and Thyme shows why that really shouldn't be the case!