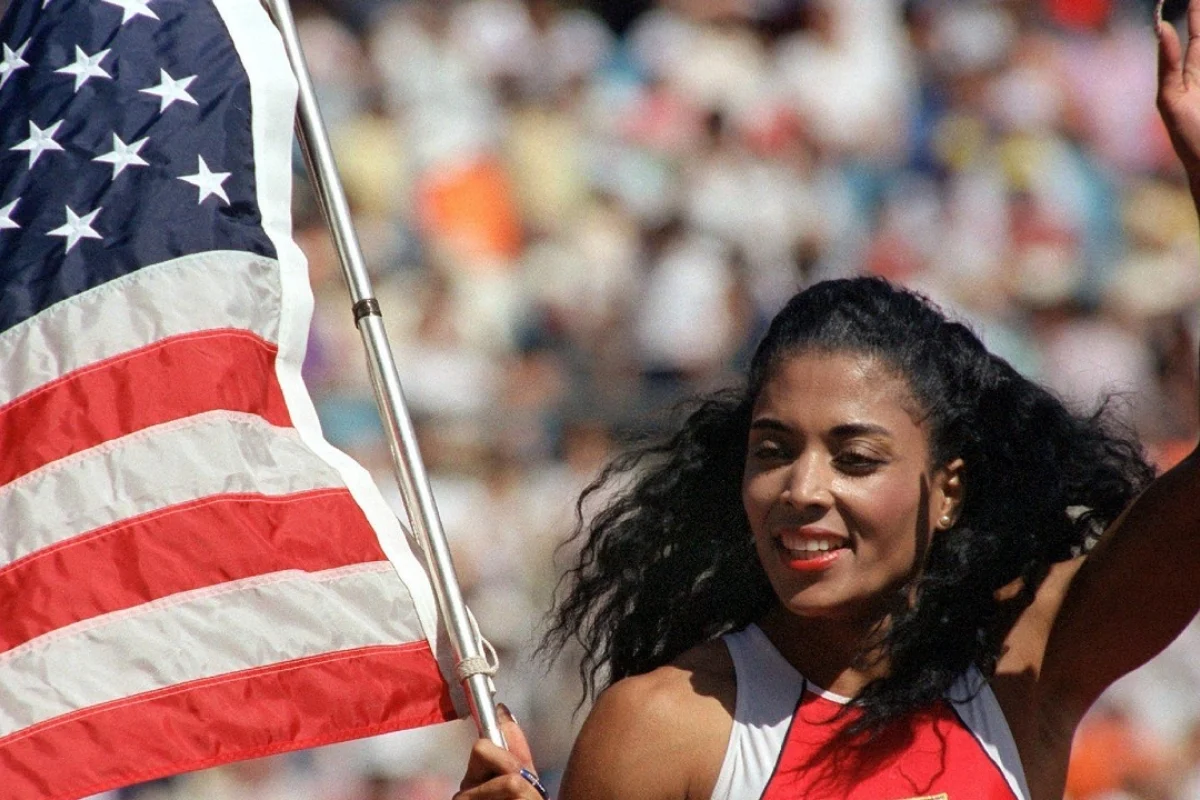 Florence Griffith Joyner
- 'Flo-Jo' - was an American track and field athlete. Her world records for the 100m and 200m, set in 1988, still stand to this day. On and off the track she was known for her bold fashion choices and nail designs; LJN immortalised her in doll form in 1989.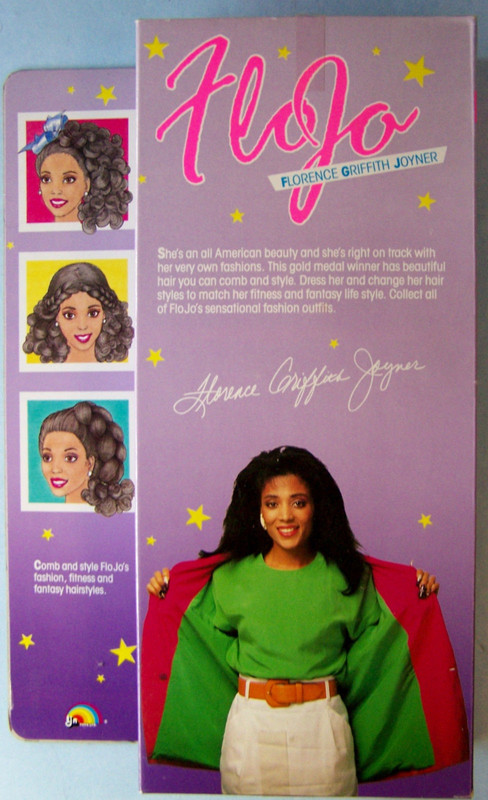 To accompany the doll there were six fashion packs to collect:
★ 2507 -
box front
/ box back.