LIM TOYS are one of my favourite action figure companies - their sculpts are always spot on, and they have really cool accessories too. They focus on video game characters and retail at anywhere between £70 and £150, depending on the figure.
I was super into Detroit: Become Human fandom for about a year or so, so their RK800 and RK900 figures will probably be forever on my wishlist until I come into riches! (Seriously, VTS released a figure at the same time and there is just no comparison. The LIM TOYS version is perfection.) I am also coveting the 1/12 scale Elly figure because it's so rare to see well articulated and detailed kids in twelfth.
---
★ Sinful Butterfly. (Head sculpt and costume, deluxe version.)
---
Detroit Become Human 1/6
★ RK800 and RK900 Double Pack.
---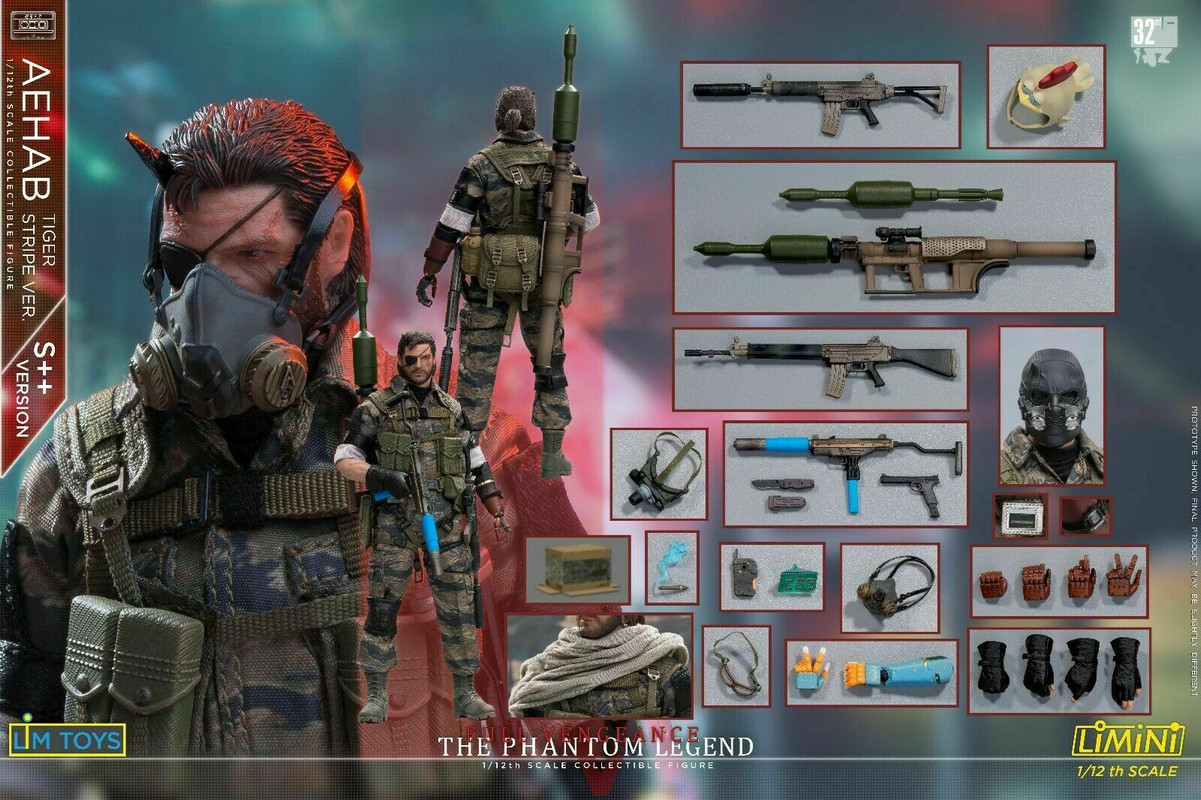 ---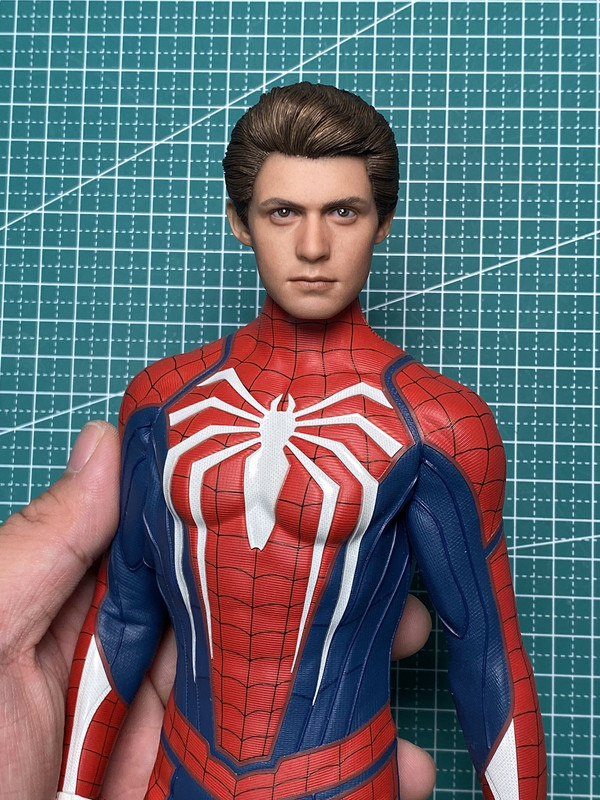 PS4 Peter Parker 1/6

★
Peter Parker Head Only
.
---
The Last of Us 1/12
★ Double Pack.
---
★ The Gunslinger.
---
Resident Evil 1/12
★ R.P.D. Officer A Version.
★
R.P.D. Officer S Version
.