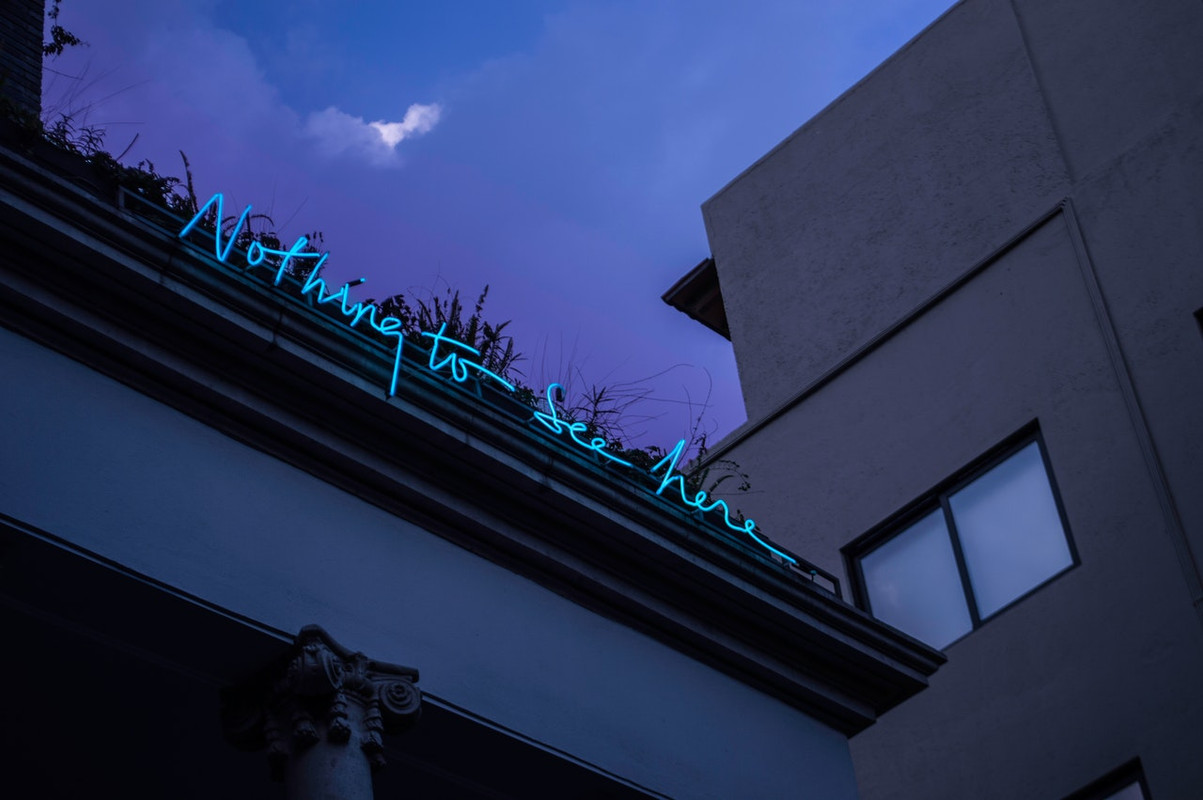 ---
Another week, another disaster. This one was the horrid shock of checking my bank account to find I had only been paid less than half my wages. I emailed payroll to ask if they could double check it, as it looked like they had based the clawback of two weeks overpayment on my full wage rather than the senior allowance I was getting pre-AGM for being a committee chair. (AKA a stoppage of over £700 vs £350)
They got back to me and said unfortunately they were right and I just kind of had a bit of a breakdown. Like, ugly crying and rocking type breakdown. I get that it wasn't the end of the world; I've got my overdraft, we weren't going to starve. But it just felt like the final straw on top of a whole year of stress. There was the guilt that I'd decided not to even try for a chairship this time around - in the hope of having some time to focus on getting my head together - thereby bringing this upon myself, and the general despair of finally being out of my overdraft only to face the prospect of a few months more of slowly paying my way free of it.
In the end I got in touch with the council leader (as the closest thing to my supervisor) and asked if he could look into it, and clarify whether or not the two allowances should be treated as one thing. To be fair he was brilliant and by the end of the next working day I'd had apologies from the head of payroll and the promise of an emergency payment.
It was all a storm in a teacup, really, but it's left me feeling like a wrung out dishrag. It's like I want to be better, feel better, but don't know how. Marianna told me the other week that she is afraid of growing up because then she'll have to worry about money all the time, like me. :( She's five. The most she should know about money is adding up plastic penny pieces when she plays shop or something. Yesterday I had a letter through from the mental health support service to book an appointment for counselling, so I hope that will help. I'm taking 60mg of fluoxetine a day now too.
In other news, there was full council meeting on Tuesday. On Wednesday we went to switch the Christmas tree lights on in Pontnewydd. We finally got the telescope set up for Marianna, and advent competitions have officially begun - apologies to anybody who follows me on social media! I still haven't managed to find our original Elf on the Shelf, but the new one turned up on Monday and taunts me at every available opportunity...
On the blog I posted a guide to
Boyzone dolls
. I think I'm going to take a few weeks off from blogging, bar these weekly round-up diaries, and just concentrate on creating content for next year. I'm going to try and make more of a go of it in 2021 so I think every little bit of prep will help!