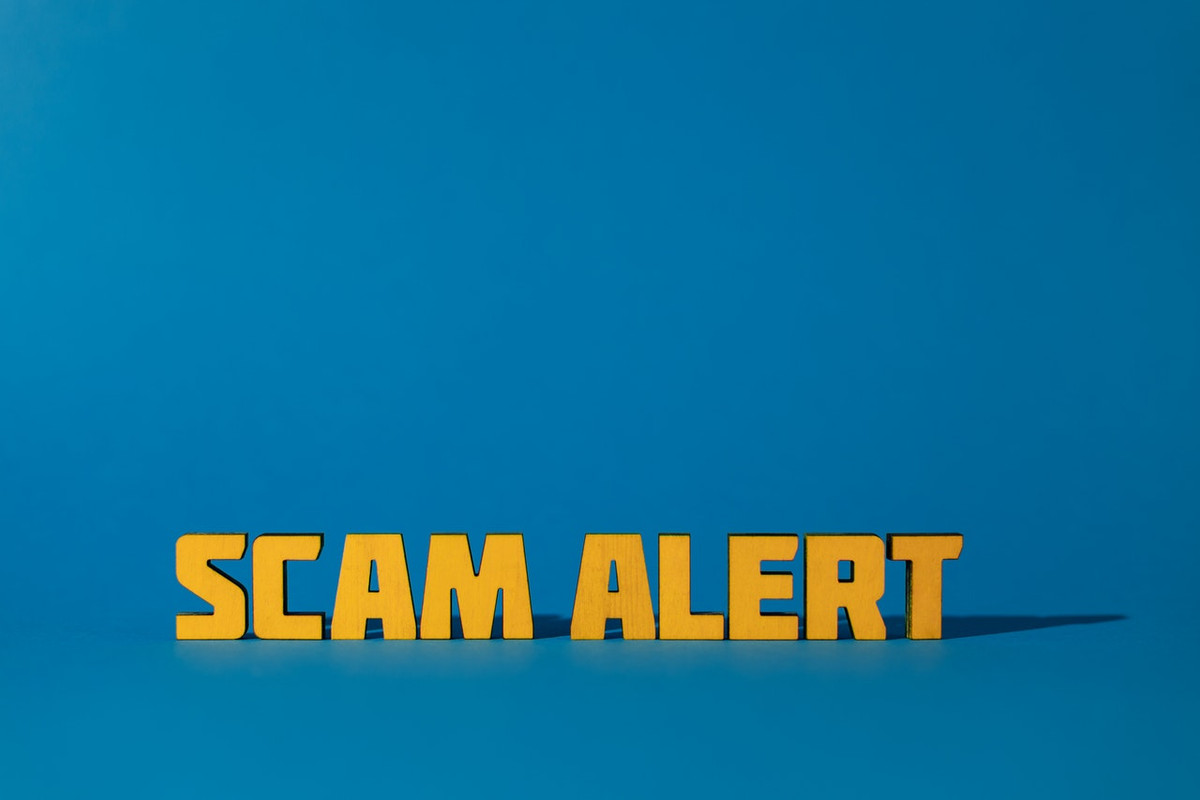 ---
No Deal Brexit is, apparently, just hours away.
There are no words for how angry and disgusted I am with this Westminster govt. I can only hope that history remembers them as the corrupt incompetent fools they are.
It is tempting to say that Wales is about to reap what it sowed for voting leave, but I can't help but still love my country and want the best for it. All we can hope now is that extreme weather and civil unrest do not compound what is going to be a very tough few months. :(
---
Deal of the Week -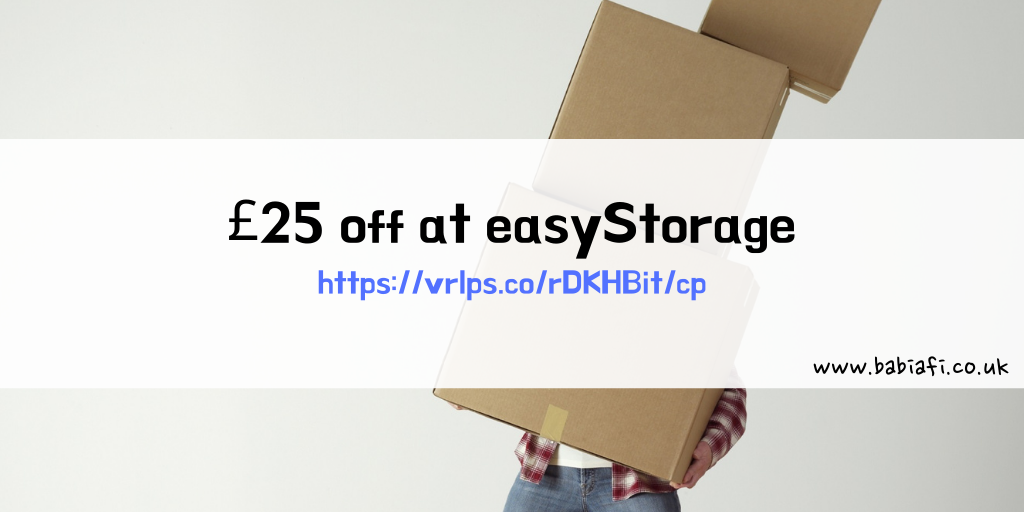 ---
Song of the Week -
Year 1 have been busy learning sign language to the very popular Merry Christmas Everyone. 🥺
I have an (ambitious) idea to try and get this seen by as many people as possible. In the hope that Shakin' Stevens may even see it and give us a like. Please RT 🙌🏻 @officialShaky pic.twitter.com/4xEnSOzZ4x

— Miss N Cleaton (@MissNCleaton) December 2, 2020
Marianna and her class demonstrating their sign language.
---
For more like this, please click the image below: