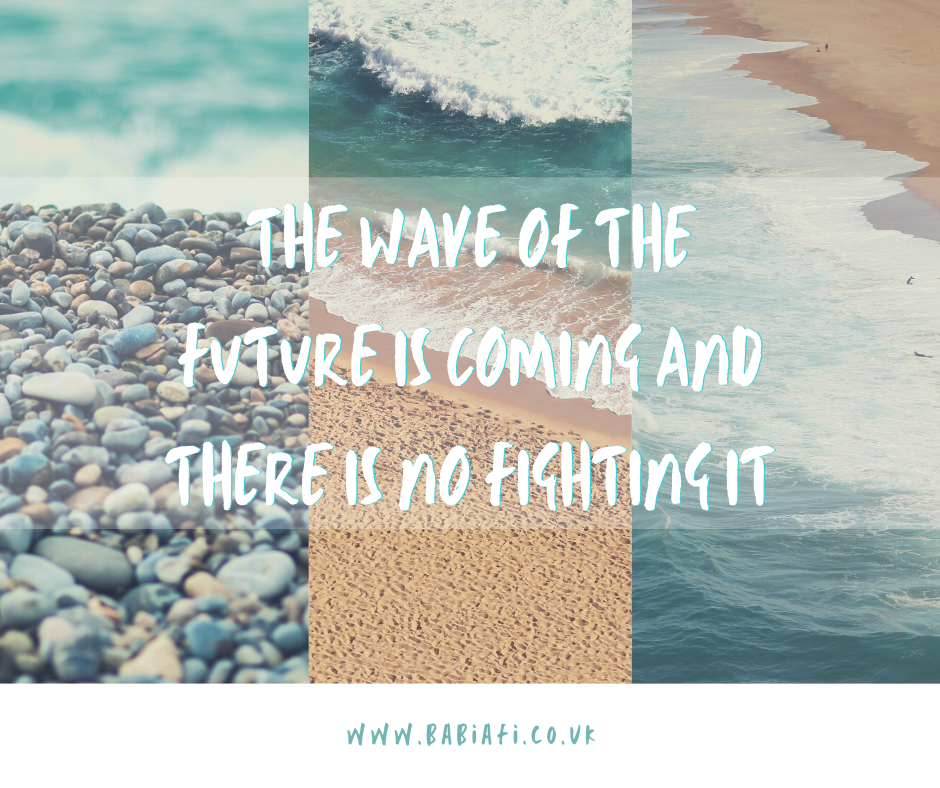 ---
Happy 2021! Hopefully, at any rate. I have serious reservations what with continuing coronavirus pandemic and Brexit but... *sigh* Gotta try and look on the bright side of life. It would be easier if my wisdom teeth weren't mounting another bid for freedom...
The one definite good thing about the new year was that it was Marianna's sixth birthday! We had a little party at home with a Larry the Llama cake, music and a rotating disco bulb. It wasn't as big a bash as I wish it could have been, but she had fun and enjoyed playing with her new Barbies. <3
Away from the computer we've been trying to get out most afternoons for a 'scooter walk'. AKA me walking and Marianna on her scooter. We've taken my mum's dog a couple of times too - much to Molly's disgust! She does not enjoy the cold or the rain. Or, you know, walking for any real distance.
My dad gave my 1/12 scale doll house some much needed TLC last week. By which I mean he took the whole thing apart and put it back together again... Now it's in one piece I've been fixing up the wallpaper and carpets, and fitting all the windows in. Skirting boards are the next task.
In other news, Cwmbran won the battle of the new towns this week! Anthony made me get back out of bed to film this celebratory video:
As @theglc say: whether you're in a queue or on the face of the sun, you'll always find at least one [person from the 'bran!] New town domination and all that xD @Grindrod @CwmbranLife https://t.co/WSIohKxAGv

— Jessica Powell (@jess__powell) January 1, 2021