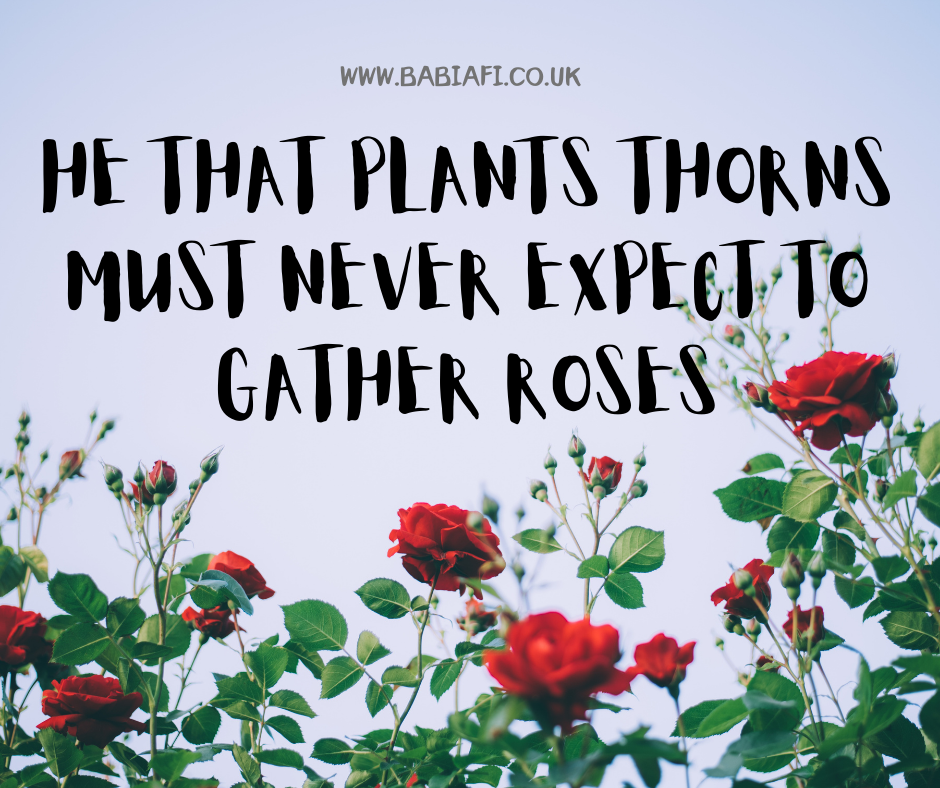 ---
What a week.
On a personal level I've been consumed with toothache. My top left wisdom tooth has been making a bid for freedom and, ugh, it has hurt. A lot. It's finally broken through the gum now so I'm hoping the worst is over.
When I wasn't busy feeling sorry for myself, I did some more work on the doll house. Most of the skirting boards are now in, plus the decorative light switches and plug sockets.
Looking at the wider world, just wow. This is where populism takes us. In the UK we've decimated our economy for the sake of some spurious notion of 'sovereignty'. In the US people have literally died for Trump's 'cause'.
In times of crisis we need the best people for the job, not those who are simply so lacking in conscience they'll continue to cheat and lie for their own benefit. :(